The 30th Annual Yosemite Policymakers Conference brings together over 100 mayors, city council members, county supervisors, city managers, and other senior executives in the breathtaking beauty of Yosemite National Park.
This intimate three-day gathering is designed to support local elected officials with tools and partnership opportunities to implement innovative solutions to our most pressing community challenges.
Registration is now closed.
Meet the 2020 Speakers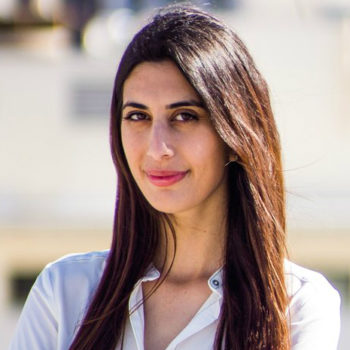 Nikky Mohanna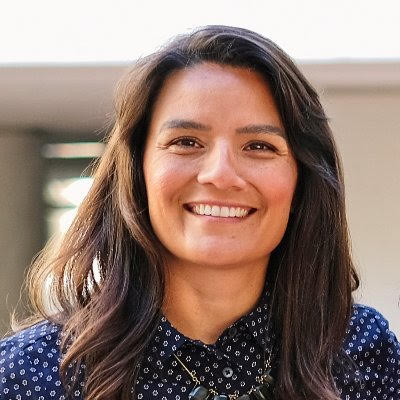 Martha Guzman Aceves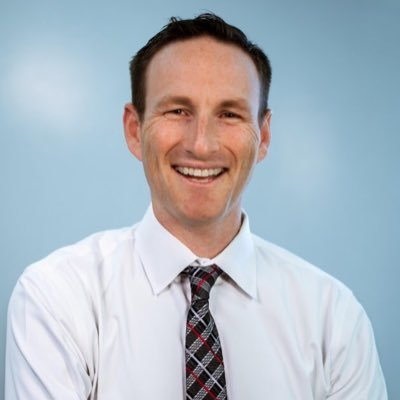 Josh Fryday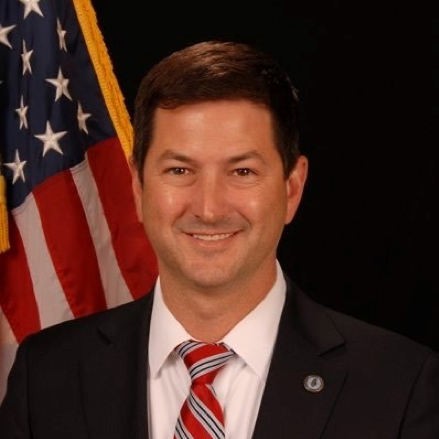 Chris Ward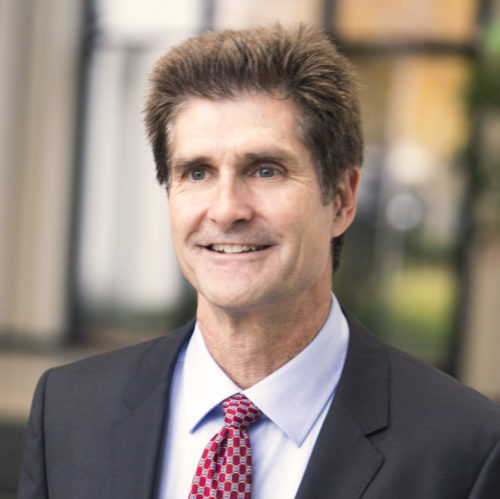 Carl Guardino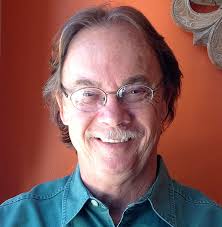 Denny Zane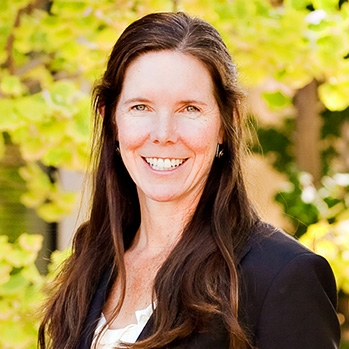 Dawn Weisz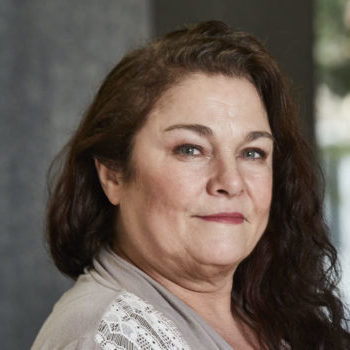 Eileen Richardson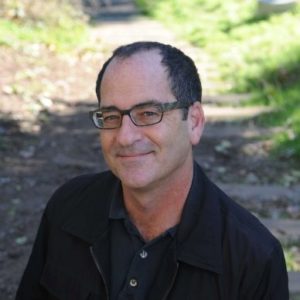 Steven Moss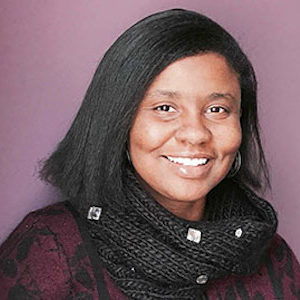 Chanell Fletcher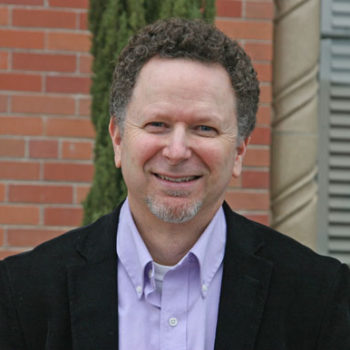 Dan Leavitt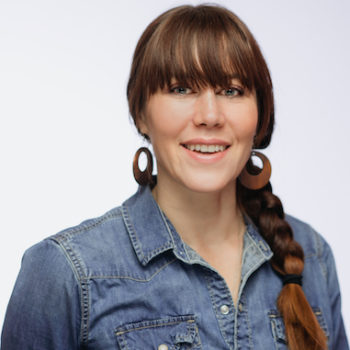 Tanya Barham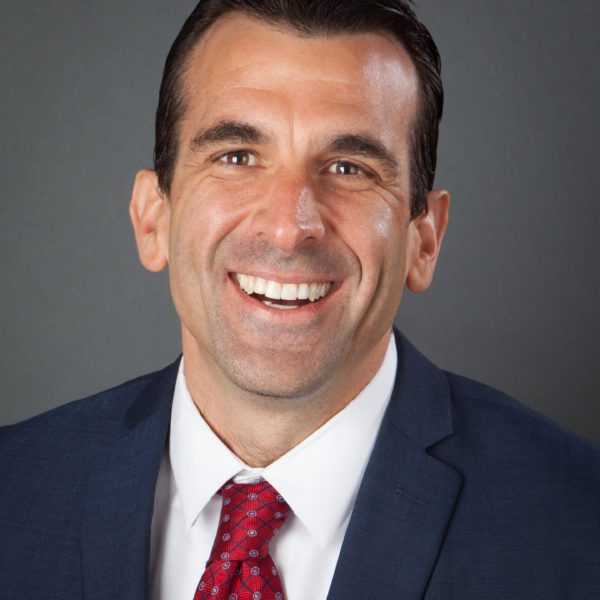 Sam Liccardo