CivicWell is launching a new webinar series, highlighting collaborative projects. Each webinar will bring together a representative from a local government or community agency and a CivicWell staff member to walk through the project, demystifying the planning process, implementation, challenges faced, and inspire the type of projects that can be possible within your own community.
Although these events will be exclusively for our members in the future, our first events are open to all! We hope you will attend and be inspired to join our member network. 
CivicSpark Fellow Lizzy Havey has served for two years in the City of Arvin. Located 15 miles southeast of Bakersfield, Arvin has a population of 21,000. Like many cities in the San Joaquin Valley, Arvin's economy focuses on agriculture. Housing is a major concern for Arvin residents, who often seek multi-generational affordable housing options.
Lizzy will discuss her work in Arvin including advancing ADU programs and policies, supporting the city's Housing Element, researching and providing technical assistance on housing and other City projects, conducting stakeholder engagement around housing needs, and creating community engagement events.
City of Arvin Grant Specialist Christine Viterelli will share the benefits of working with CivicSpark Fellows and the enriching experience of mentorship. This event will be beneficial to anyone interested in building local government resilience, expanding affordable housing programs, and engaging community stakeholders.
For questions about this event, email Haley Ausserer-Zelaya.
Meet the Speakers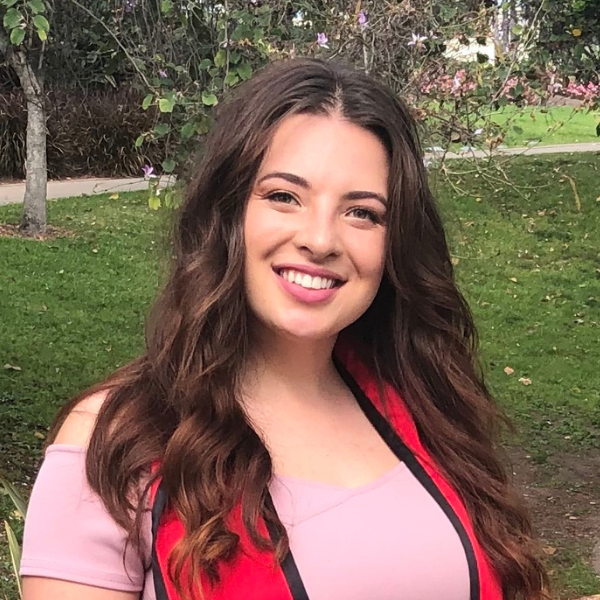 Lizzy Havey
CivicSpark Fellow
City of Arvin, CA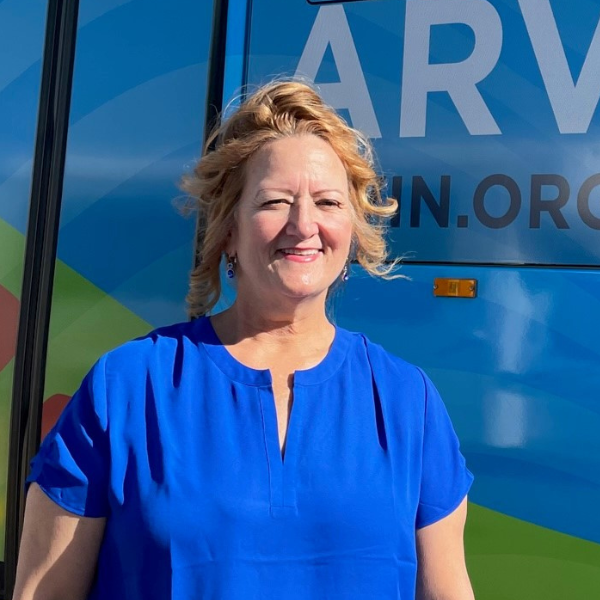 Christine Viterelli
Grant Specialist
City of Arvin, CA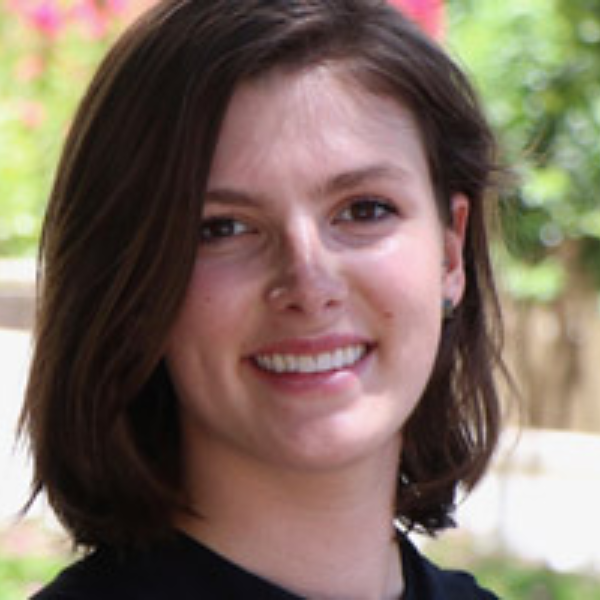 Mackenzie Bolger
Senior Program Manager
CivicSpark
Lizzy Havey
Lizzy Havey has served as a CivicSpark Fellow with the City of Arvin for two years, helping Christine Viterelli and the Planning Department on a number of programs and projects. Prior to joining CivicSpark, she graduated from San Diego State University with a Bachelor's Degree in Social Work with a specialization in environmental social work and community engagement. Her current projects include accelerating housing programs, research on funding opportunities, and community engagement. She hopes to continue working at the nexus of housing and climate initiatives in the future.
Christine Viterelli
Christine Viterelli has worked at the City of Arvin since 2016 as the Grant Specialist helping the City attain millions of dollars in awards from federal, state, and other jurisdictional agencies. She has been a site supervisor for CivicSpark Fellows in Arvin for three years and has plans for two new Fellows onboarding in Arvin for the 2022-2023 fiscal year. Her background as a paralegal combined with a passion for sustainability and environmental justice is a winning combination producing great economic and community development outcomes for the City of Arvin. Writing, managing, and implementing grants in the areas of sustainability, park improvements, urban greening, workforce development, clean energy, and road, transportation, and infrastructure improvements is her speciality. Christine was awarded the Kern Council of Governments Regional Award of Merit for Transportation and has received formal recognition from numerous California state legislative representatives.
Mackenzie Bolger
Mackenzie Bolger is the CivicSpark Senior Manager for the CivicWell National Service team. She joined CivicWell as a staff member in 2016 after serving a year as a CivicSpark Fellow in 2015-2016. Mackenzie is a MPA candidate in Sustainable Management at Presidio Graduate School and holds a Bachelor's of Science in Justice Studies with a minor in Sustainability from Arizona State University. She is passionate about equitable community engagement, program design and development, and social change.
Header image is from the American Planning Association.