The effects of climate change are becoming more evident every day. The Intergovernmental Panel on Climate Change has said we are in a "code red" condition to take action to reduce the rate and extent of global warming in order to avoid a catastrophe.
Existing law* requires that greenhouse gas (GHG) emissions be reduced by 40% by 2030 and new legislation approved in 2022** commits the state to achieve net zero GHG emissions no later than 2045. Local governments face steep challenges in playing their part in meeting these goals.
The recently-passed SB 852 fills a significant gap in the framework of addressing climate change by giving communities and regions the means of establishing local entities which span jurisdictional lines and focus resources on the most urgent aspects of climate change as determined locally.
The legislation permits cities, counties, and special districts to create climate resilience districts (CRDs) which can raise revenue, plan climate mitigation or adaptation projects, and implement those projects. CRDs can utilize a variety of local funding sources and accept funding from private, local, state, and federal sources to address local climate change priorities.
The webinar will feature California State Senator and SB 852 author Bill Dodd, California Insurance Commissioner Ricardo Lara, and Deputy Commissioner of the Climate and Sustainability Branch at the California Department of Insurance, Mike Peterson. We will also hear practical presentations on the financing opportunities under SB 852 from Senior Legislative Advocate at Nielsen Merksamer Geoff Neill and the process for setting up a CRD from Suzanne Smith, Executive Director of the Sonoma County Regional Climate Protection Authority. The event will be moderated by CivicWell Policy Director Roger Dickinson.
For questions about this event, email Haley Ausserer-Zelaya.
*SB 32 Pavley, **AB 1279 Muratsuchi
February 1, 2023
3:00-4:00pm
Meet the Speakers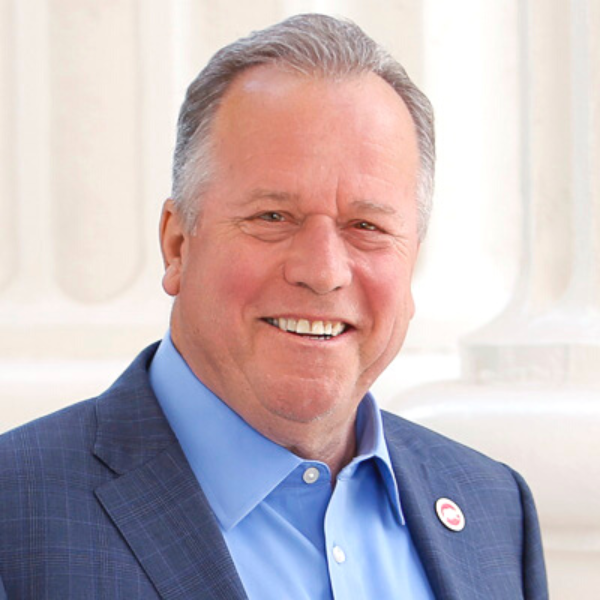 Bill Dodd
California State Senator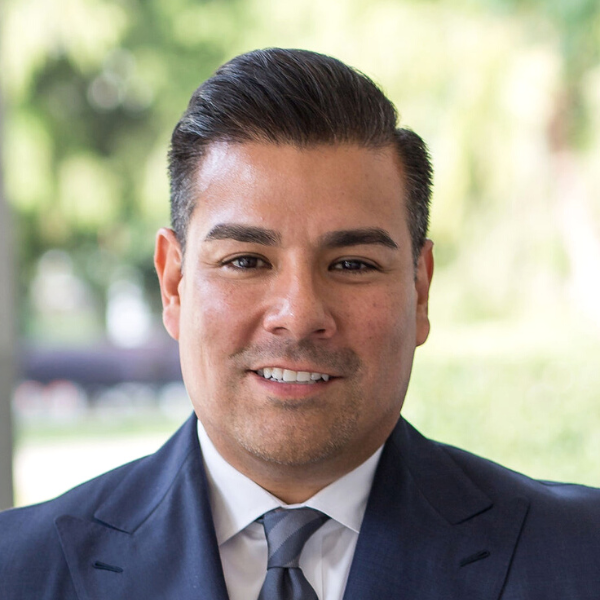 Ricardo Lara
California Insurance Commissioner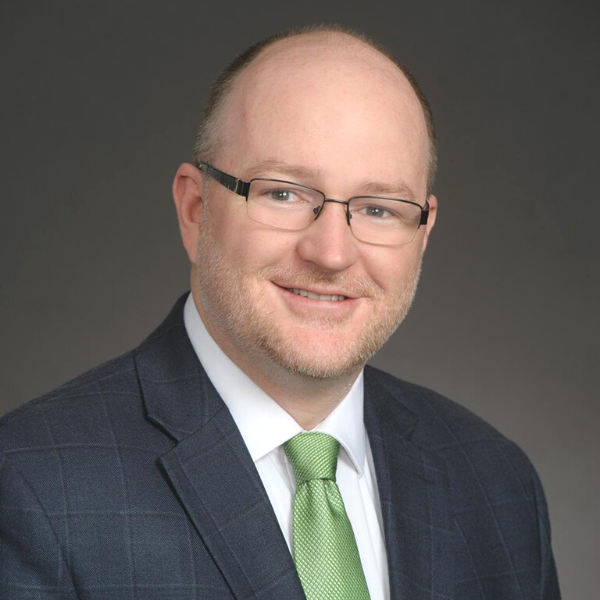 Geoff Neill
Senior Legislative Analyst
Nielsen Merksamer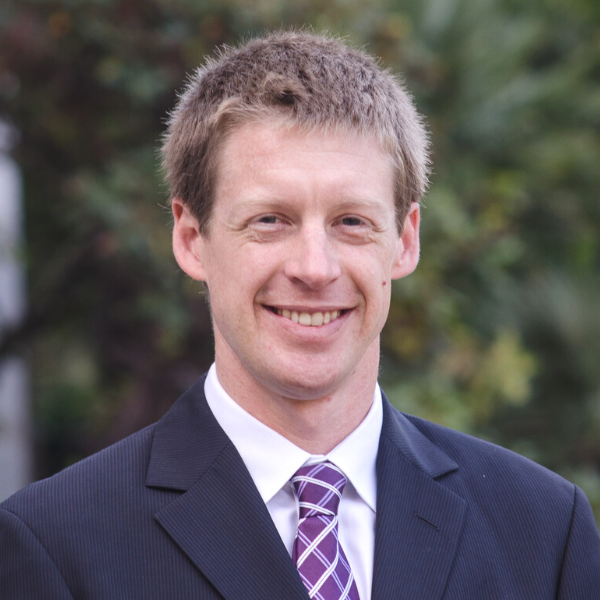 Mike Peterson
Deputy Commissioner on Climate and Sustainability
California Department of Insurance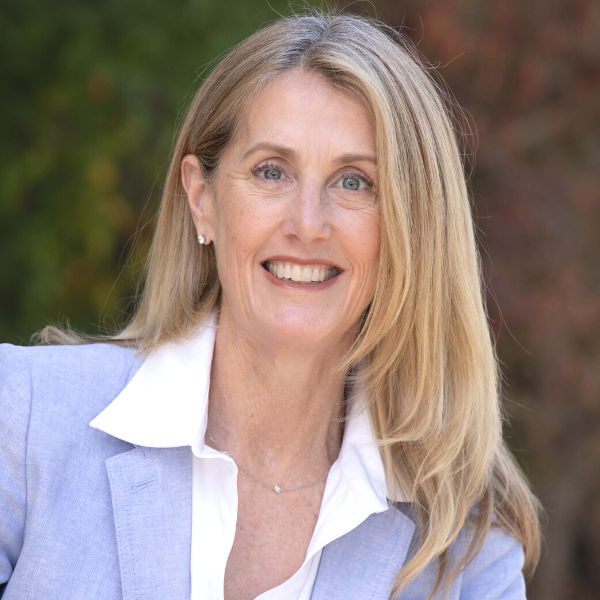 Suzanne Smith
Executive Director
Sonoma County Regional Climate Protection Authority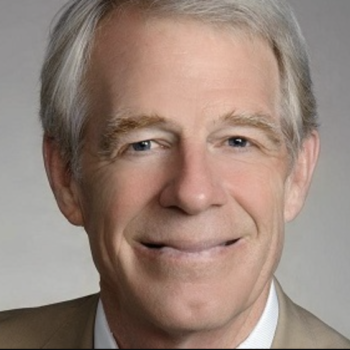 Roger Dickinson
Policy Director
CivicWell
Bill Dodd
Roger Dickinson serves as the Policy Director for CivicWell, providing direction and advocacy at the state and local levels for the policies, programs, and priorities of the organization. In addition, he works with the Housing Concepts Coalition which brings together diverse stakeholders to advocate for legislative and administrative steps to increase housing.
Previously, Roger served as the Executive Director of Transportation California, a non-profit construction industry coalition which provides public education and advocacy to increase state funding for surface transportation infrastructure. During Roger's tenure, the legislature passed and the governor signed SB 1, The Road Repair and Accountability Act, the largest transportation funding legislation in California history, and the voters passed Proposition 69 and defeated Proposition 6 in 2018. As a result, California now enjoys an additional more than $5 billion per year in funding for roads, bridges, public transportation, and active transportation.
Roger was elected to the State Assembly in November 2010, and reelected in November 2012, representing the 7th Assembly District including the Cities of Sacramento and West Sacramento. As a legislator, Dickinson focused on issues related to environmental quality, education, health and human services for children and families, economic development, and consumer protection.
Prior to his election to the Assembly, Dickinson served on the Sacramento County Board of Supervisors from February 1994 through 2010. Roger currently serves on the boards of the MS Society of Northern California, the Aerospace Museum of California, and the Sacramento Tree Foundation, and is a co-founder of SMART, Sacramento Metro Advocates for Rail and Transit.