Grand Junction is the largest city on Colorado's Western Slope, located halfway between Salt Lake City and Denver. The City sits at the confluence of the Colorado and Gunnison Rivers and at the meeting of I-70 and US Highways 6 and 50. This location makes the City unique geographically and economically, with a large tourism base. A unique challenge of the Grand Junction Sustainability team is identifying how this rapidly changing community can hold onto its small-town, rural, agricultural identity while also providing opportunities for younger generations to live, work, and play in ways that don't harm the natural environment.
CivicSpark Fellow Darin Graber has served in the City of Grand Junction, Colorado since January 2023. As part of the sustainability team, Darin has supported efforts including an Electric Vehicle Readiness Plan, the development of the city's first Resiliency and Sustainability Plan, and the coordination of the LEED for Cities Certification project. In this webinar Darin and his site supervisor, City of Grand Junction Sustainability Coordinator Jenny Nitzky, will discuss successes and challenges faced in these projects and tips for how local governments can leverage the CivicSpark Fellowship to advance their sustainability efforts.
This event will be beneficial to anyone interested in local electric vehicle infrastructure planning, sustainability plans, data collection for green certifications, and generally working within communities that have a hesitancy towards change.
For questions about this event, email Haley Ausserer-Zelaya.
Meet the Speakers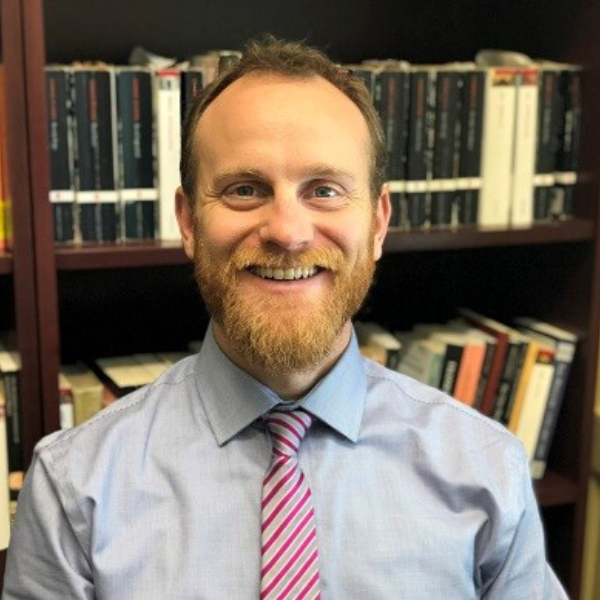 Darin Graber
CivicSpark Fellow
City of Grand Junction, CO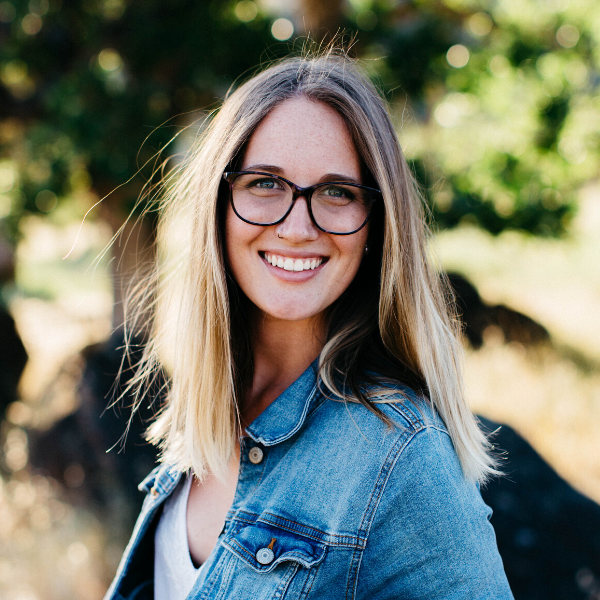 Jenny Nitzky
Sustainability Coordinator
City of Grand Junction, CO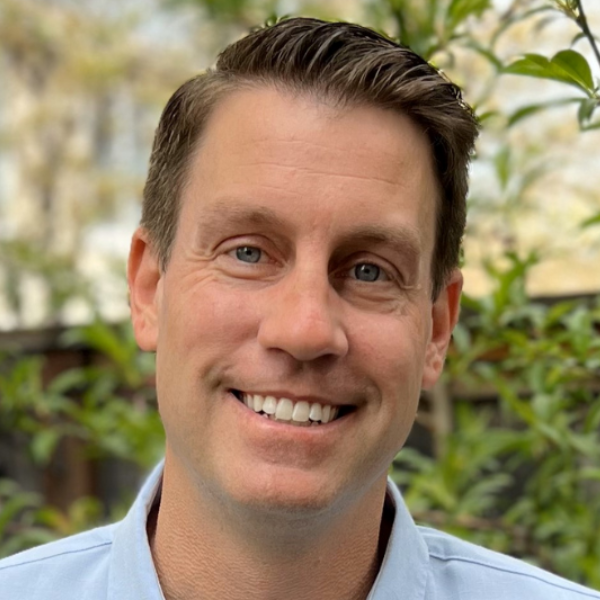 Justin Brosseau
CivicSpark Deputy Program Director
CivicWell
Darin Graber
Darin Graber came to the CivicSpark Fellowship after having worked in higher education for nearly 15 years. As a teacher and researcher in 19th-century British Literature, his research studied the cultural implications of watershed misuse in early industrialization. Now he enjoys working in the public sector while serving his passion for the environment and a sustainable society in a more direct way. He recently began his second term with the City of Grand Junction and looks forward to continuing progress on the City's EV Readiness Plan, Resiliency and Sustainability Plan, and more.
Jenny Nitzky
Jenny has been the Sustainability Coordinator for the City of Grand Junction, Colorado since August 2022. She holds a Master's in Environmental Management from Western Colorado University. Prior to working for the City of Grand Junction, she served as a Peace Corps volunteer in West Africa and then interned for the City of Gunnison, Colorado, helping with sustainability and climate action planning.
Justin Brosseau
Justin Brosseau has 15+ years of experience working in public and non-profit environments with a focus in building teams and designing programs that lead to lasting change. His career in collegiate and youth athletics was predicated on instilling positive life lessons and skills within the organization's membership, preparing individuals to give back to their communities in the spirit of service leadership. Justin earned a Masters in Business Administration degree, a Masters of Administration (Sport and Rec) degree, and a bachelor's in English all from Missouri State University.