Join us for a presentation followed by conversation with renowned city planner and architect Peter Calthorpe, innovative housing developer Meea Kang, and expert on the economics of land use planning and development Jason Moody, on how we can use the outdated commercial strips that traverse communities across California to address the housing crisis and create economically and fiscally sustainable environments.
These auto-dominated corridors—many dead or dying in the age of online retail—present a critical opportunity to form mixed-use boulevards of workforce housing and transit, transforming barren arterials into climate-smart and more affordable places to live.
For questions about this event, email Haley Ausserer-Zelaya.
Registration is now closed. Watch the recording below.
Watch the Recording
Meet the Speakers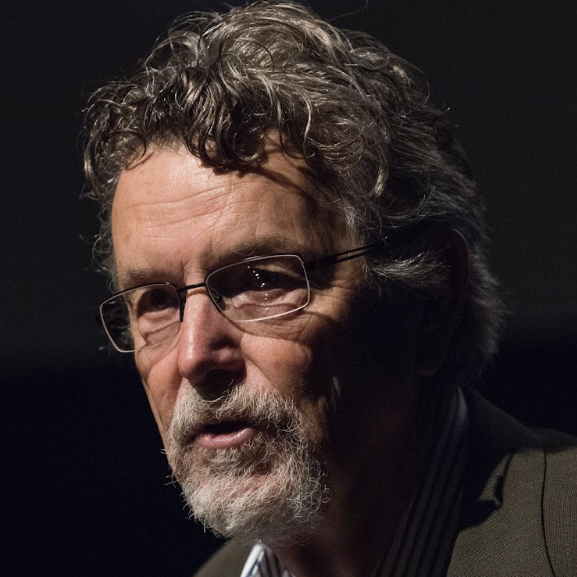 Peter Calthorpe
Urban Design & Planning Principal
HDR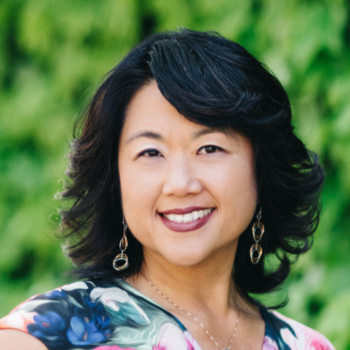 Meea Kang
Senior Vice President
Related California Affordable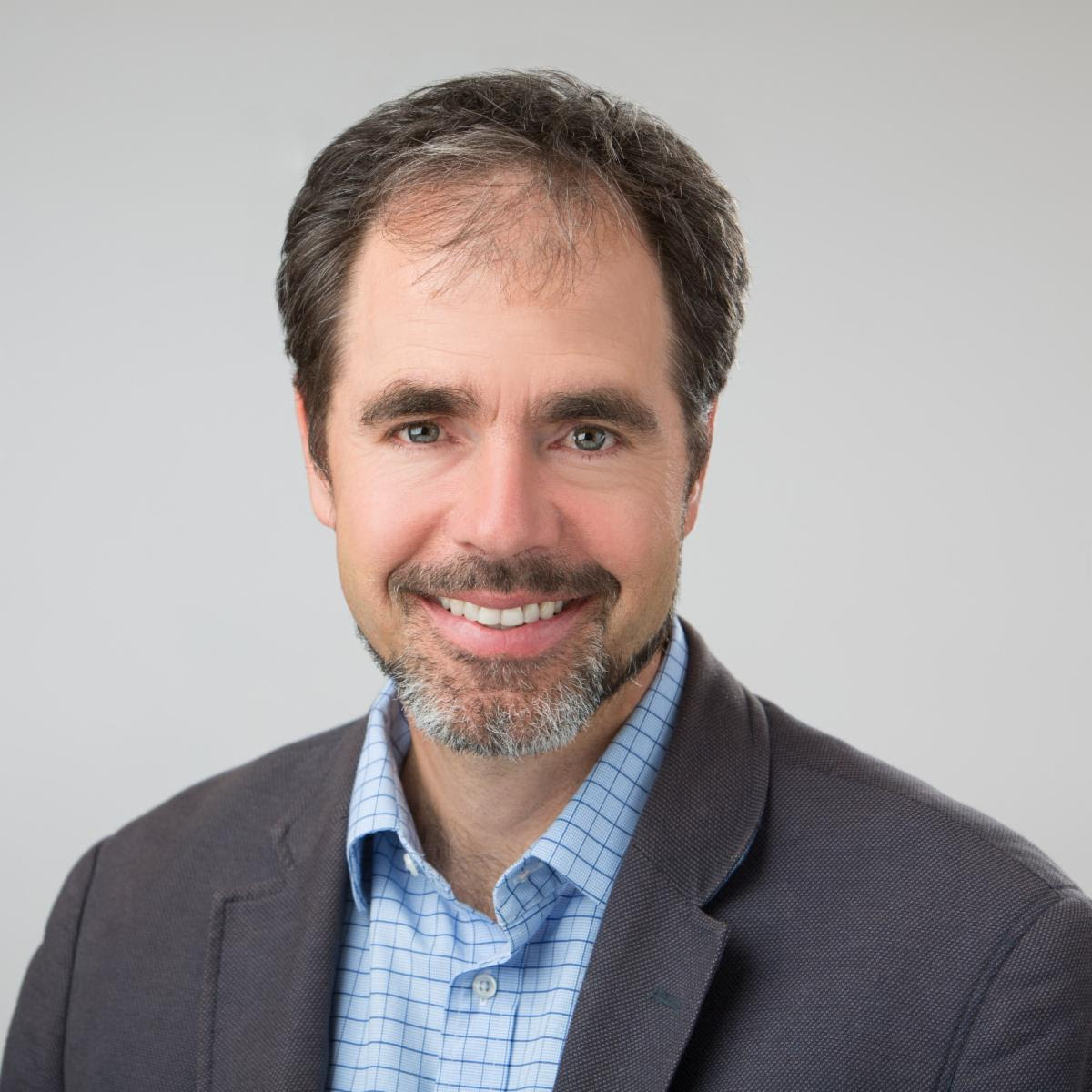 Jason Moody
Managing Principal
Economic & Planning Systems
Peter Calthorpe
Through design, innovation, publications and realized projects, Peter Calthorpe's 30-year practice has helped solidify a global trend towards the key principles of Sustainable Communities and New Urbanism: Successful places – whether neighborhoods, towns, urban districts or metropolitan regions – must be diverse in uses and users, must be scaled to the pedestrian and human interaction, and must be environmentally sustainable.  Metropolis Magazine claims: "The titles of Peter Calthorpe's books trace the recent history of urban design in its most vital and prescient manifestations, starting in 1986 with Sustainable Communities followed by The Regional City: Planning for the End of Sprawl , and most recently Urbanism in the Age of Climate Change".  In the early 90's he developed the concept of Transit Oriented Development described in his book The Next American Metropolis: Ecology, Community and the American Dream — an idea that is now the foundation of many regional policies and city plans around the world. 
Peter is one of the founders and first Board President of the Congress for the New Urbanism and a winner of the Urban Land Institute's J.C. Nichols Prize for Visionaries in Urban Development. Peter has received many honors and awards, including appointment to the President's Council for Sustainable Development and the UN High Commission on the New Urban Agenda. During the Clinton presidency, Peter provided direction for HUD's Empowerment Zone and Consolidated Planning Programs and helped rebuild some of the country's worst public housing.  
His work in Europe, Asia and the Middle East has demonstrated that community design with a focus on environmental sustainability and human scale can be adapted throughout the globe. His current work throughout China is focused on developing standards and examples of Low Carbon Cities in Beijing, Chongqing, Kunming, Zhuhai, Jinan, and other major cities.  This experience led to the publication of Emerald Cities; Planning for Smart and Green China and the adoption by the Chinese State Council of its design principles.  His work with the State of California has led to the development of state-of-the-art software, UrbanFootprint, used to measure the social, environmental and economic impacts of differing development patterns in advancing low carbon futures. Calthorpe joined the international multi-disciplinary design and engineering firm HDR in 2019.
Meea Kang
Meea Kang is a leader in the complex fields of affordable housing, transit-oriented development and smart growth. Kang has successfully developed multiple, award-winning, TODs and infill developments that exemplify social responsibility and sustainable design. 
Under Kang's dynamic leadership, her projects revitalize underutilized land by improving public infrastructure, involving communities in the planning process, creating public-private partnerships and assembling complex, layered financing to build energy efficient, catalytic affordable housing communities. Kang's projects have been honored with national awards from the U.S. Environmental Protection Agency, U.S. Department of Housing and Urban Development, American Institute of Architects, U.S. Green Building Council and the 2014 Governor's Environmental and Economic Leadership Award (GEELA), California's highest environmental honor.
For her exemplary personal achievements, Ms. Kang has been recognized with the Sacramento CREW's Nancy Hotchkiss Woman of Impact Award, Smart Growth America's LOCUS Leadership Award, Sacramento Housing Alliance Housing Innovator of the Year Award, Northern California Real Estate Woman of Influence Award, Sacramento Business Journal Women Who Mean Business Award and the Sierra Business Council Visionary 2020 Award. 
In 2016, Governor Brown appointed Ms. Kang to serve on the California Commission on Aging and in 2020 she was reappointed to serve a second term by Governor Newsom.  Ms. Kang serves on the Board Directors for the Council of Infill Builders and leads the organization's legislative advocacy. She earned a Master of Architecture from the University of California, Berkeley and a Bachelor of Fine Arts from Cornell University. 
Jason Moody
Jason Moody has over 25 years of experience consulting on the economic dimensions of land use planning and development. His work as focused on projects, programs and policies where there is a clear nexus between public and private interests and where consideration of economic impacts and feasibility are critical to achieving successful outcomes. As a co-owner and Managing Principal at Economic & Planning Systems (EPS), Jason helped build the firm's California practice, working for both public and private sector clients on individual development projects as well as larger planning efforts (e.g., for commercial corridors, downtowns, mixed-use neighborhoods, or entire regions). He often joins multi-disciplinary team to fashion viable land use programs and policies that account for the need to finance public infrastructure, amenities, and on-going government services.
 Prior to joining EPS, Jason worked as a journalist in Washington, D.C. covering national legislative issues as well as an analyst for the Port Authority of New York/New Jersey and later for the San Francisco Budget Office. He received a Master in Public Policy (MPP) degree from the University of California's Goldman School in 1995 and BA in economics from UC Santa Cruz in 1988.