In the face of converging climate and housing crises, we have the opportunity to pursue strategies that achieve housing and climate goals simultaneously. Building housing-rich, walkable neighborhoods in transportation-efficient areas is a climate smart solution. It can help reduce vehicle miles traveled (VMT) and greenhouse gas emissions, support sustainable land use, and preserve open space for wildlife and agriculture.
We will hear from Howard Penn, Executive Director of the Planning and Conservation League, on smart planning for reducing VMT in rural areas and protecting habitat. Gabriel Quinto, Mayor of El Cerrito, will discuss a current transit-oriented development project converting parking lots to housing in alignment with the City's Affordable Housing Strategy and Climate Action Plan. Mike McKeever, former CEO of the Sacramento Area Council of Governments (SACOG), will share cutting-edge planning techniques to integrate land use, transportation planning, and climate goals.
For questions about this event, email Haley Ausserer-Zelaya.
This event has ended.
Watch the recording below.
Watch the Recording
Meet the Speakers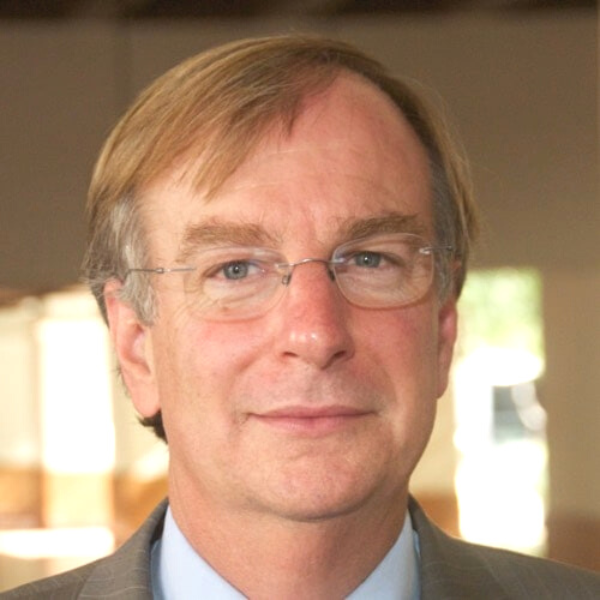 Mike McKeever
Former CEO
Sacramento Area Council of Governments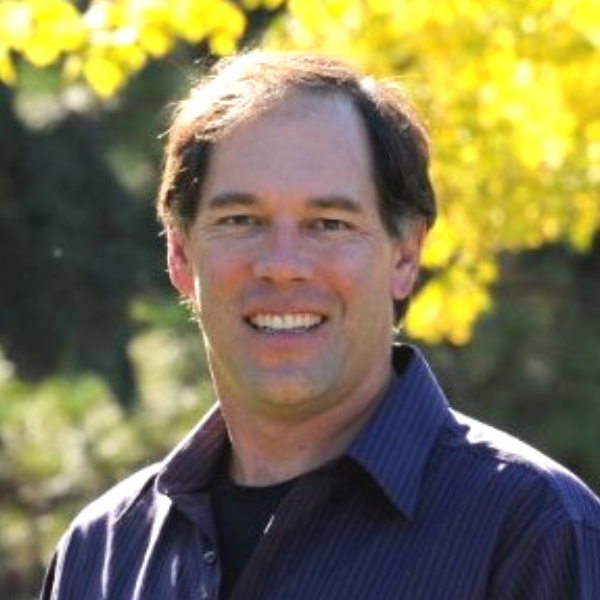 Howard Penn
Executive Director
Planning and Conservation League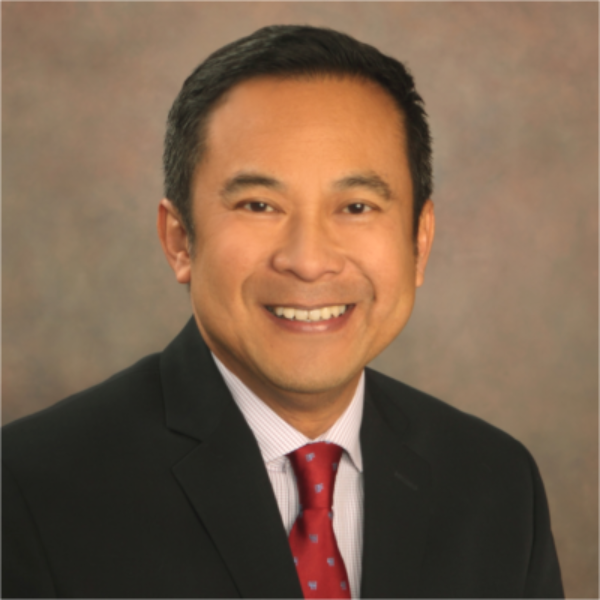 Gabriel Quinto
Mayor
City of El Cerrito
Mike McKeever
Mike served for two years as Sacramento Mayor Darrell Steinberg's Chief of Staff and Senior Policy Advisor, after 12 years as the CEO of the Sacramento Area Council of Governments and three years as the Project Manager for their groundbreaking Blueprint planning program. Before moving to Sacramento in 2000, most of his career was in Oregon, where he started and managed a community-based non-profit organization in Bend, and two urban planning consulting firms in Portland.
McKeever has dedicated his nearly 40-year career to promoting collaborative action between communities and organizations, promoting economic and environmental sustainability, and helping to develop and apply innovative planning software that allows professional planners and thousands of residents access to high quality information to help understand how neighborhoods, cities and regions function. He was the principal creator of PLACE3S planning method and software, designed to help professional and citizen planners to understand the connections between land use, transportation, and air quality issues.
Howard Penn
Howard, Executive Director of the Planning and Conservation League, is a Philanthropreneur combining his for-profit experiences of 30+ years in the financial, technology, and hospitality fields with his non-profit consulting and board experiences. Between starting businesses and co-founding non-profits, he has helped develop pathways for private sector businesses to integrate with value-based strategies and partner with NGOs of all types to promote sustainable economic, cultural and environmental solutions.
After founding his first business in college, he went on to develop an international economic development company that used micro-enterprise, sustainable and cultural tourism, and in-country training workshops to promote local businesses and services in over 50 countries on six continents. These efforts strived to replace destructive resource extraction programs, unfair labor practices, and culturally harmful policies. This dynamic work across the globe encouraged Howard to continue the work at home with California NGOs focusing on water policy, land use, local community planning, and economic development.
Gabriel Quinto
Mayor Gabriel "Gabe" Quinto became El Cerrito's first Filipino-American, the second Asian-American and first LGBTQ Councilmember in the history of the city of El Cerrito. Born in Berkeley, he grew up in El Cerrito, where he attended public schools. At Cal State University, Long Beach he earned his BS in Radio, TV & Film.
Prior to his election, he served as a member of El Cerrito's Committee on Aging and as Chair of the Human Relations Commission. For many years Gabe was an elected member of the Sierra Club Bay Chapter's Executive and Political committees, and Chair of the West Contra Costa County Group.
Quinto began his first term on the El Cerrito City Council on December 2014. In 2021 he became the first El Cerrito Councilmember to be on the Marin Clean Energy Executive Committee. Also in 2021, Mayor Quinto became the first El Cerritan to be appointed as Boardmember statewide for the League of CA Cities. Gabe just finished his term as President of the East Bay Division & LGBTQ Caucus and in 2018-2019 was President of the API Caucus as well as a member of the Environmental Policy Committee. Mayor Quinto also was appointed to the Committee on Equity, Inclusion and Diversity, Committee on Governance, and Committee on Board Nominations.
Header photo is El Cerrito Plaza view of Buildings C, rendering of design by Pyatok and Van Meter Williams Pollack, via SF YIMBY