Housing supply has not kept up with demand in California. With costs among the highest in the nation, housing choices and ownership opportunities are increasingly out of reach for a growing number of individuals and families. Missing Middle Housing – accessory units, duplexes, fourplexes, courtyard buildings and more – can add supply, diversity, and affordability to more households. This type of housing was once common in pre-World War II towns and cities across the country, and persists today in some of the nation's most sought-after neighborhoods.
Join us for a virtual roundtable with innovator and educator Karen Parolek of Opticos Design, housing policy expert David Garcia of the Terner Center for Housing Innovation, and developer Mott Smith of Civic Enterprise and the California Infill Builders Association, to explore the critical need for a greater range of housing options, Missing Middle Housing types that fill the gap between detached single-family homes and mid- to high-rise apartments, and barriers and solutions for implementation.
For questions about this event, email Haley Ausserer-Zelaya.
Registration is now closed.
Watch the recording below.
Watch the Recording

Meet the Speakers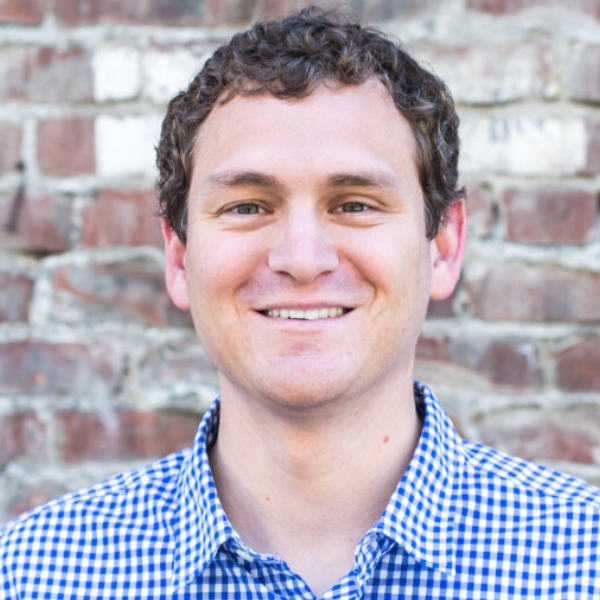 David Garcia
Policy Director
Terner Center for Housing Innovation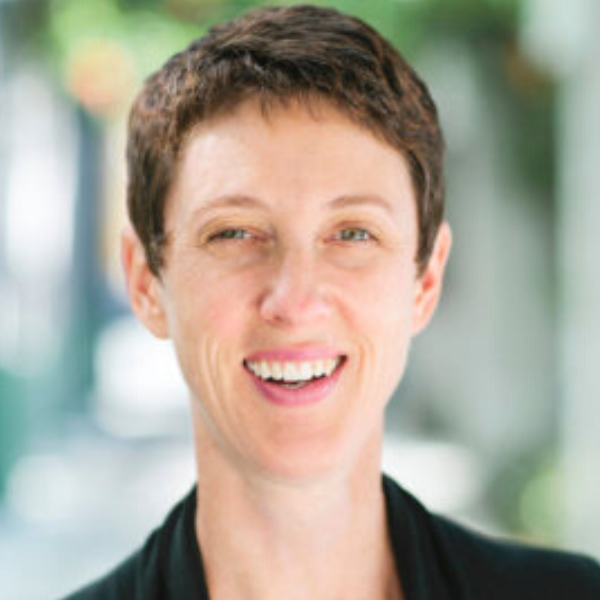 Karen Parolek
Principal and CFO
Opticos Design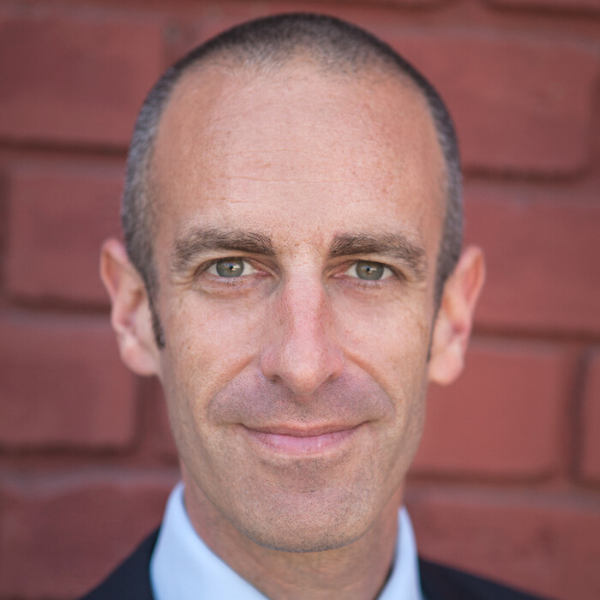 Mott Smith
Co-Founder and Principal
Civic Enterprise
David Garcia
David Garcia is the Policy Director for the Terner Center. He leads the center's engagement in local, state and federal housing policy and supports the generation of research-driven policy ideas, proposals, and papers. David's work and insights have been featured in the New York Times, Wall Street Journal, the Washington Post, the Los Angeles Times, and NPR.
Karen Parolek
Karen Parolek is a passionate advocate for diverse, equitable, walkable and rollable communities, user-centered design thinking and impact-driven business. She is Principal and CFO at Opticos Design.
Karen's efforts redesigning zoning codes for cities in the U.S. and abroad have helped revolutionize the way we regulate land development in our communities to reinforce more walkable, rollable and sustainable places and have led to her recognition as a national expert in Form-Based Coding and zoning reform. She is co-author of the book "Form-Based Codes: A Guide for Planners, Urban Designers, Municipalities, and Developers" (Wiley, 2008).
Karen spearheaded Opticos's initiative to create MissingMiddleHousing.com and is regularly invited to speak with organizations around the country about this effective housing affordability solution (especially in light of the housing crisis facing many U.S. cities) and critical element of walkable and rollable communities. Committed to developing better ways of running a business, Karen led Opticos to become a founding B Corporation in 2007 and a California Benefit Corporation in 2012—new types of impact-driven companies committed to a triple bottom line of social, environmental and fiscal responsibility.
Mott Smith
Mott Smith is co-founder and Principal of Civic Enterprise. He is also a founding board member of the California Infill Builders Association and adjunct faculty in USC's Master of Real Estate Development Program. Earlier, he was Acting Director of Planning for the L.A. Unified School District after serving as founding Executive Director of New Schools-Better Neighborhoods. Mott also worked as editor/business manager of The Planning Report. Mott is past president the Westside Urban Forum. He received a Master of Real Estate Development from USC and a BA in Linguistics from UCLA.
Header Photo Credit: jmoor17/Getty Images