Want to learn about sustainable procurement best practices, how to leverage funding opportunities, and utilizing data to accelerate your organization's decarbonization goals?
The Empower Procurement program (funded by the California Energy Commission) identifies opportunities to amplify sustainability outcomes through the increased adoption of clean technologies, with a focus on Distributed Energy Resources. This webinar will share key takeaways from the program, and discuss the procurement barriers observed while working with public institutions faced with increasingly ambitious sustainability goals.
Prospect Silicon Valley (ProspectSV) will also provide an overview of the support they offer including Technical Assistance for decarbonizing buildings and fleets, Peer Forums, and available guidance resources.
We will hear from ProspectSV's Founder and Executive Director Doug Davenport and Senior Project Associate Ilse Villacorta, Berkeley Lab Building and Industrial Applications Senior Research Associate Billie Holecek, and Energy Solutions Senior Project Manager Zyg Kunczynski. Moderated by CivicWell Climate Change and Energy Program Director Julia Kim.
For questions about this event, email Haley Ausserer-Zelaya.
This event has passed.
Watch the recording below.
Meet the Speakers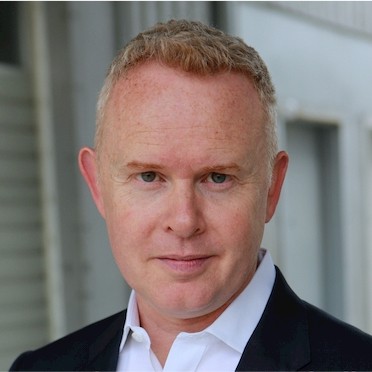 Doug Davenport
Founder and Executive Director
ProspectSV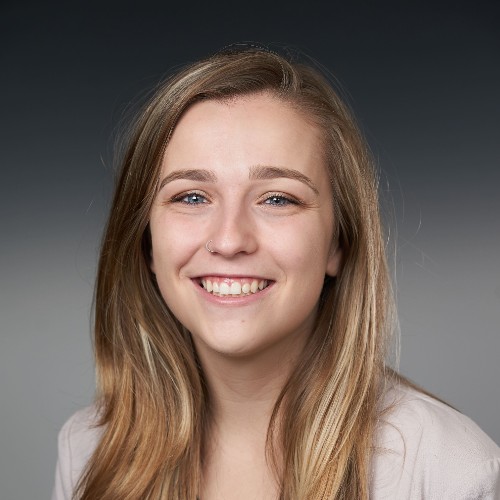 Billie Holecek
Senior Research Associate – Building and Industrial Applications
Berkeley Lab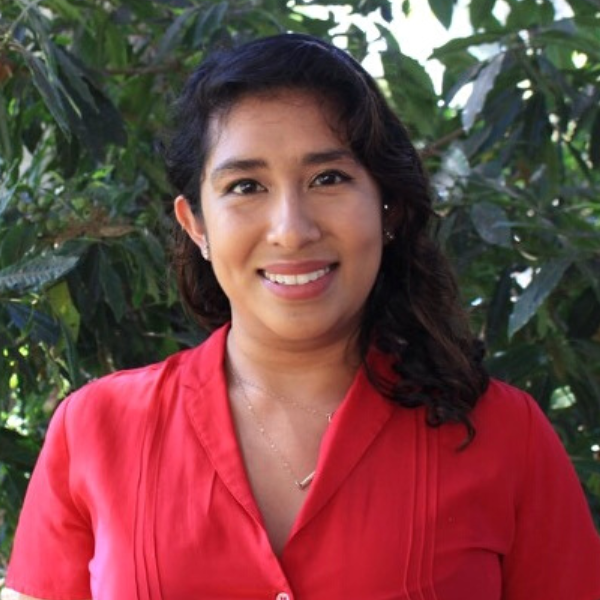 Ilse Villacorta
Senior Project Associate
ProspectSV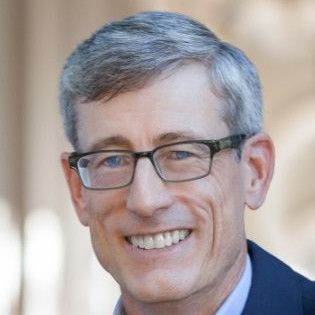 Zyg Kunczynski
Senior Project Manager
Energy Solutions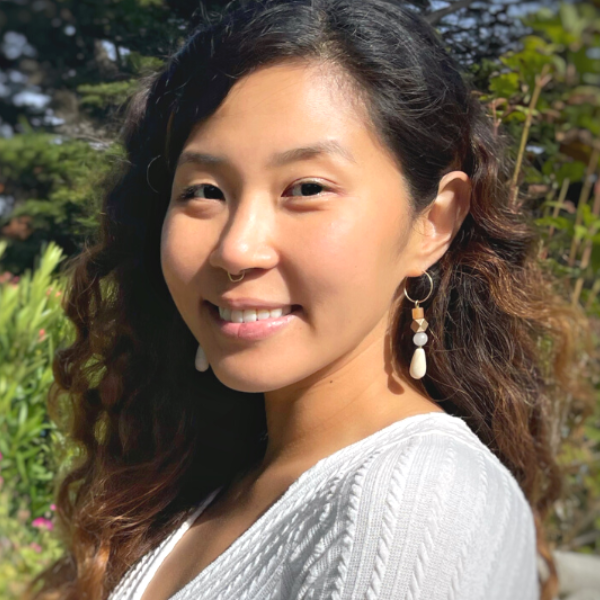 Julia Kim
Climate Change and Energy Program Director
CivicWell
Doug Davenport
Doug Davenport is the Founder of Prospect Silicon Valley (ProspectSV) where he is responsible for the mission and impact of the organization and serves as Project Executive over all consulting and grant activities, including the Empower Procurement Program. Since its beginnings in 2013, ProspectSV has partnered with both private and public sector organizations to drive the startup and scaling of innovative technology solutions in the transportation, energy, and infrastructure sectors. Doug has counseled 65 high-impact startups and corporate partners, and has led the deployment of more than $115M in funding and public financing for projects ranging from pilots to early-stage deployment of emerging low-carbon solutions.
Doug is an active member of the Bay Area Council and is a founding member of both the Wells Fargo Innovation Incubator Program and the InnovateEnergy Network. He holds master's degrees in civil engineering and business from the University of Wisconsin-Madison.
Billie Holecek
Billie has a B.S. in Sustainable Energy Management from the SUNY College of Environmental Science and Forestry. As a researcher at Lawrence Berkeley National Laboratory, she supports federal and state programs to guide organizations to save energy and GHG emissions by purchasing energy efficient technologies. Over the past year she has facilitated a working group focused on barriers and solutions for utilizing electronic procurement systems to increase, and simplify the process of, sustainable procurement.
Ilse Villacorta
Ilse is a Senior Project Associate at ProspectSV, focusing on EV Fleet Technical Assistance for public agencies and EV Schools Fleets. She was born in Mexico and raised in Bay Area. She has a B.S. in Society and the Environment from UC Berkeley with an emphasis on U.S. Environmental Policy and Management. Ilse has been an SEI Climate Corps fellow focusing on school transportation issues. She interned at the Alliance to Save Energy, worked at EarthTeam on zero-waste, and most recently was a research study coordinator at UC Berkeley. She loves playing fetch with her cats, Cinnamon and Toast Crunch, and enjoys doing yoga and learning as much as possible about Excel.
Zyg Kunczynski
Zyg Kunczynski is a Senior Project Manager in the Policy and Ratings department at Energy Solutions, where he works on nonresidential enhancements to the energy code and also runs the Retail Products Platform for the Northwest Energy Efficiency Alliance (NEEA). Zyg also leads the eBuildings Procurement Initiative for the Empower Procurement Program. Prior to joining Energy Solutions, he worked in energy efficiency at PG&E and ran operations for two early-stage solar startups, including one developing smart residential solar-battery systems.
Julia Kim
Julia joined CivicWell in March 2015 and serves as the Climate Change and Energy Program Director. She helps to create resilient communities by partnering with public agencies, community leaders, and key stakeholders throughout California on place-based climate resilience initiatives while supporting the advancement of the climate change field at-large. Her work focuses on the opportunities that climate change presents to redesign existing systems and processes while collaborating with diverse partners to implement equitable, innovative, and comprehensive climate solutions.
Julia is also board president of the American Society of Adaptation Professionals (ASAP) and a board member of the Sierra Nevada Alliance. She also regularly serves on additional advisory committees for climate-focused events, research projects, stakeholder engagement campaigns, and other strategic initiatives.