Electric Cars Are Not the Solution to Runaway Gas Prices
CivicWell Policy Director Roger Dickinson and Director of Community Design Josh Meyer penned an opinion piece for Streetsblog on the perils of our car-dependent culture and the importance of creating more solutions for walking, biking, and share mobility.
California Town Leads the Electric Car Revolution
The City of Huron, CA has created a pioneering electric vehicle rideshare program known as the Green Raiteros—a Spanglish term used to refer to migrant workers informally giving or receiving rides—making transportation available free of charge to local residents. CivicWell was part of the team that helped secure funding for this project that has been featured in the Los Angeles Times, NBC News, Yahoo.com, USA Today, and more.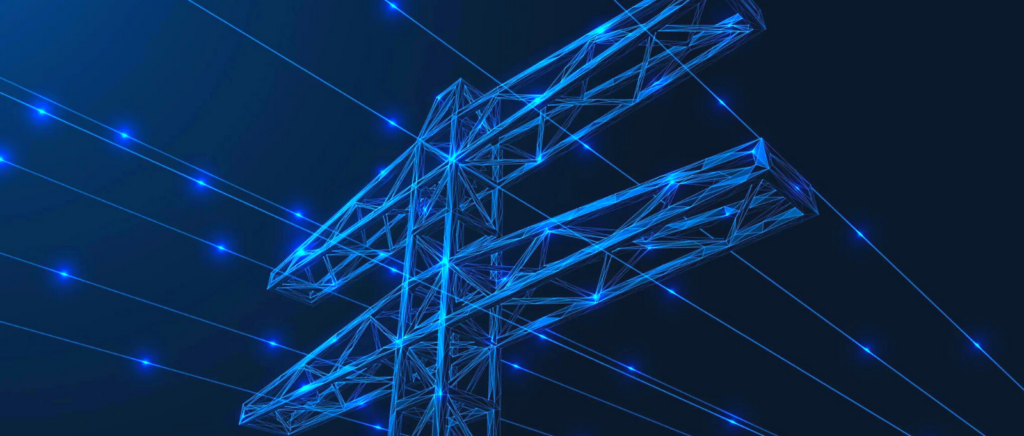 Use cheaper energy rates to galvanize consumers into going electric
Steven Moss, Regulatory Consultant for the Local Government Sustainable Energy Coalition (LGSEC), wrote an article for CalMatters on LGSEC's new proposal to pilot a decarbonization rate, which it recently submitted to the California Public Utilities Commission.
"To persuade the millions of households necessary to make a difference to switch to electricity, it needs to be cost-competitive with diesel, gasoline and natural gas. This can be accomplished by offering a discounted electric rate to customers who trade their natural gas-, fossil methane- or propane-powered water and space heating, ventilation and air conditioning and other appliances for electric models."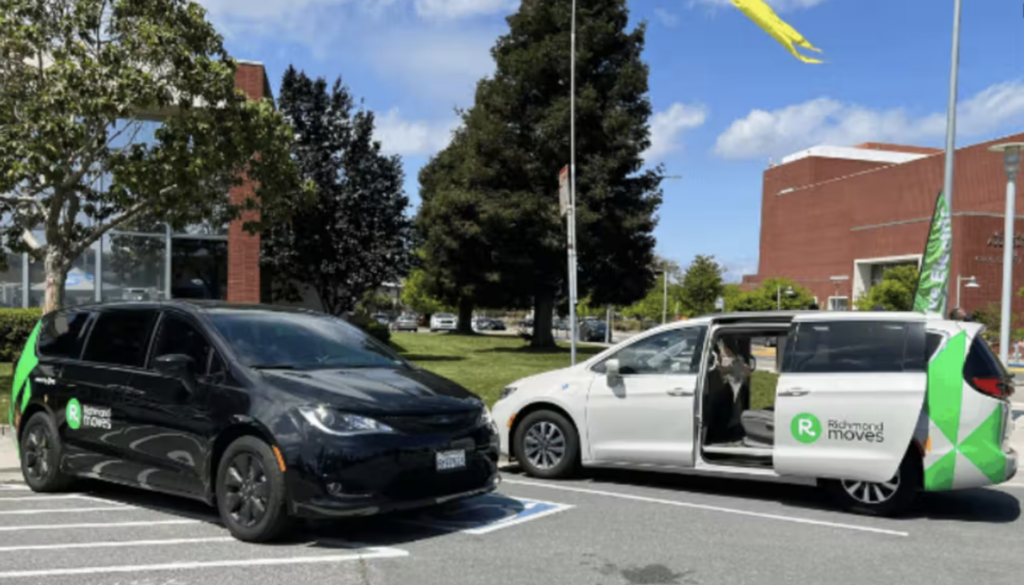 Richmond launches electric, on-demand public transit service to expand transportation access in underserved neighborhoods
CivicWell is part of the Clean Mobility Options statewide administrator team along with CALSTART and the Shared-Use Mobility Center. Together, we are leading implementation of the California Air Resources Board's Clean Mobility Options Voucher Pilot Program that funds shared mobility projects serving under-resourced and marginalized communities. In 2021 alone, $20 million was awarded to nonprofits, local governments, transit agencies, and Tribal governments to develop and launch zero-emission mobility projects.
This article from Mass Transit looks are Richmond Moves, the city of Richmond's new on-demand public shuttle service that expands access to efficient, equitable, and sustainable transportation while filling access gaps in the transportation ecosystem.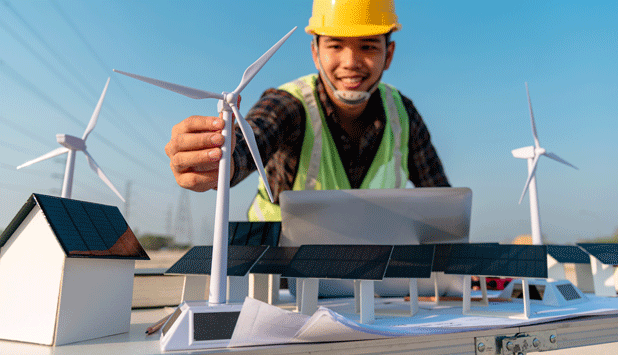 Tapping the Power of Emerging Leaders for Climate Resilience
As the CivicSpark AmeriCorps Fellowship is beginning its expansion into Colorado and Washington state, the Municipal Research and Services Center of Washington (MRSC) highlighted the power of CivicSpark to expand local government capacity to address climate change. CivicSpark senior project manager Mackenzie Bolger and Kif Scheuer of Farallon Strategies, LLC shared powerful stories of impact in this opinion piece.