A Letter from Our CEO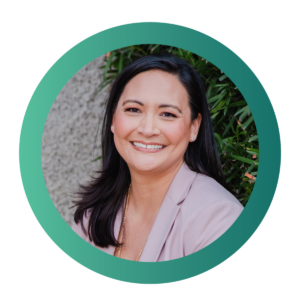 In March I joined CivicWell as Chief Executive Officer. In my two decades of work in the public, private, and non-profit sectors in the areas of community development, affordable housing, transportation and health equity, environmental justice, land use planning, and public finance, I have looked to CivicWell as a model of equitable community engagement. I am deeply honored to lead an organization with a decades-long legacy of supporting civic and community partners in achieving their goals around climate resilience, sustainable resource management, social justice, public health, and wellbeing.
Over the past five months, I have met individually with over 40 CivicWell staff members and our 15 Board members—including four new members!—as well as dozens of civic and community partners working at the local, regional, state, and national levels. These illuminating and inspiring discussions inform the strategy I am developing with our leadership team to create a shared vision and a roadmap for the future.
We have much to celebrate already this year. Our convenings draw increasing numbers of attendants from communities, agencies, organizations, and companies working toward a resilient future. In March we held our 31st annual Policymakers Conference with 100 elected officials from across California, and last month over 400 people attended the 14th annual California Climate and Energy Forum. And today marks the first day of the 2023 California Adaptation Forum, which draws hundreds of leaders to accelerate climate adaptation efforts and create equitable and resilient communities throughout the state.
This fall we will welcome our 10th cohort of CivicSpark Fellows. This group of emerging leaders will join an alumni network that has completed over one million hours in service to communities striving to reach ambitious goals in equity and sustainability. We also enjoyed a number of legislative successes, including the advancement of Senate Bill 511 by Senator Blakespear (co-sponsored by CivicWell and Contra Costa County), which would require the state to provide greenhouse gas emissions inventories for each jurisdiction that requests one.
We draw on these successes as we overcome challenges and welcome new opportunities. CivicWell reaffirms our commitment to provide technical assistance, support capacity building, and facilitate coalition-building for communities seeking to capitalize on historic levels of federal funding in areas like infrastructure and energy. These efforts will be critical to overcome shrinking funding from local, state, and private sector partners impacted by economic setbacks. Even as we focus on funding, we never lose sight of the central objective: to improve community resilience, particularly within communities that face disadvantages due to disinvestment and marginalization. We take these challenges in stride and center diversity, equity, and inclusion as we do so.
As we reach the midpoint of the year, we have taken a moment to highlight just a few of the stories that reflect CivicWell's engagement and impact. Please read on for a glimpse into the work our team is doing every day.
This is an historic time for investment of resources and advancement of policymaking in the areas in which CivicWell has been a leader for over 40 years. It is an honor to lead this team of changemakers and the powerful networks of leaders that we support with our efforts. I look forward to seeing what the future holds.
In community,
Bernadette Austin
---
2023 Mid-Year Project Highlights
---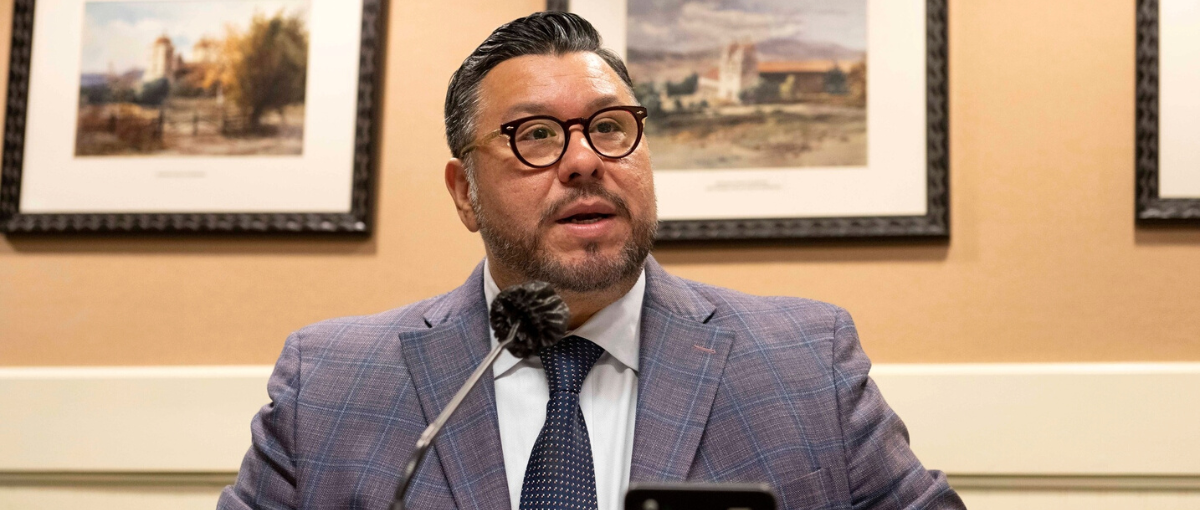 Policy Corner
Legislature Considers a Host of Bills for Bond Measures
As the calendar turns to August, the Legislature is preparing for the last month of this year's session which must conclude no later than September 15. With the state budget and associated other bills signed into law in early July, significant attention is likely to turn to the bills that, if passed and signed, would put bond measures on the ballot either next March or November. Some of the more prominent bills include:
All of these proposed bond measures address critical issues of climate change, housing, behavioral health, and education. At the same time, the bills are competing with each other since there is little chance that the voters would approve bonds on all these subjects.
The Governor has indicated his desire to have funding for some climate programs and behavioral health facilities, but August and September will be filled with intense negotiations to determine exactly what, if anything, the Legislature and the Governor will authorize to go on next year's ballots and how much the voters will be asked to consider approving.
---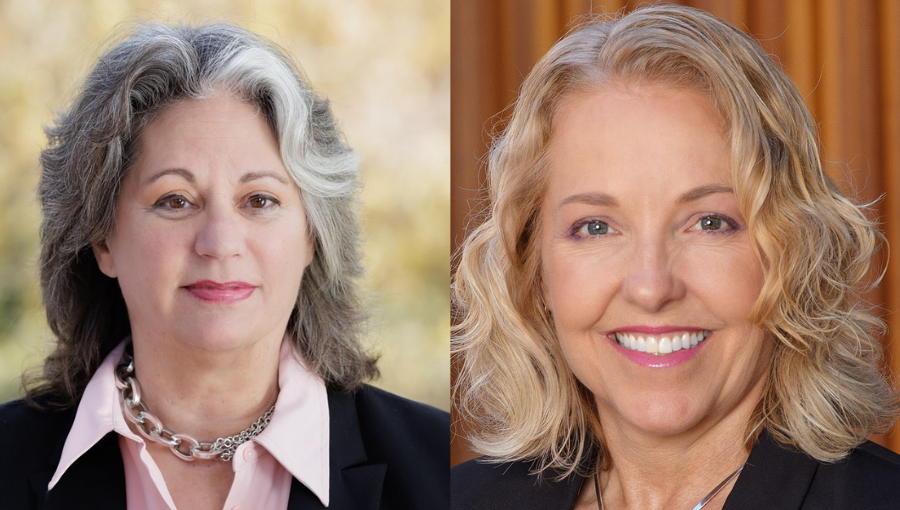 Board Highlight
Regional Partnership Develops and Shares Discounted Master Plans for ADUs
From a recent article in The Union:
"The problem with affordable housing is that it's not so affordable.
Therefore, Nevada, Placer and Sierra counties, and the municipalities of Grass Valley, Nevada City and Truckee formed a Regional Partnership for Achievable Housing. After several years of work, four master plans for accessory dwelling units (ADUs) and starter homes have been developed.
'You might pay an architect 10 to 15 thousand dollars for a set of plans and these will only cost you $1,200 and save you several months in the development process,' Nicholas McBurney told the Board of Supervisors."
Header photo is from the City of Pico Rivera's historic Whittier Blvd revitalization effort.