Yosemite goes to the beach!
Due to staffing constraints in the Park, Yosemite National Park will not be hosting events in 2023. So, CivicWell's 31st annual Policymakers Conference will take place in lovely Pacific Grove at the Asilomar Hotel and Conference Grounds.
This intimate gathering brings together over 100 mayors, city council members, county supervisors, and other senior executives in an inspiring and collaborative environment.
The event is designed to support local elected officials with tools and partnership opportunities to implement innovative solutions to our most pressing community challenges.
Registration is now closed.
Meet the Speakers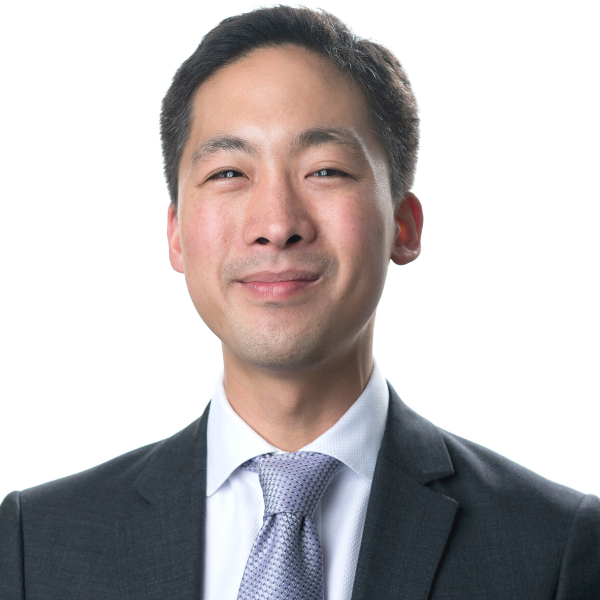 Eddie Ahn
Executive Director
Brightline Defense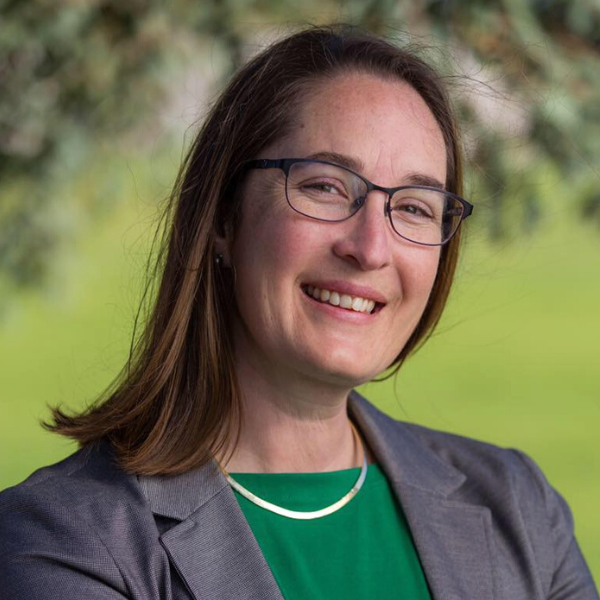 Wendy Root Askew
Supervisor
County of Monterey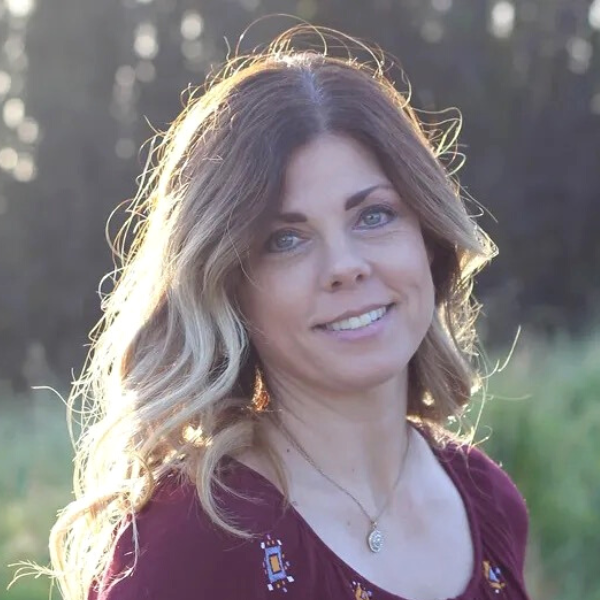 Stacy Atkins-Salazar
Council Member
City of Arcata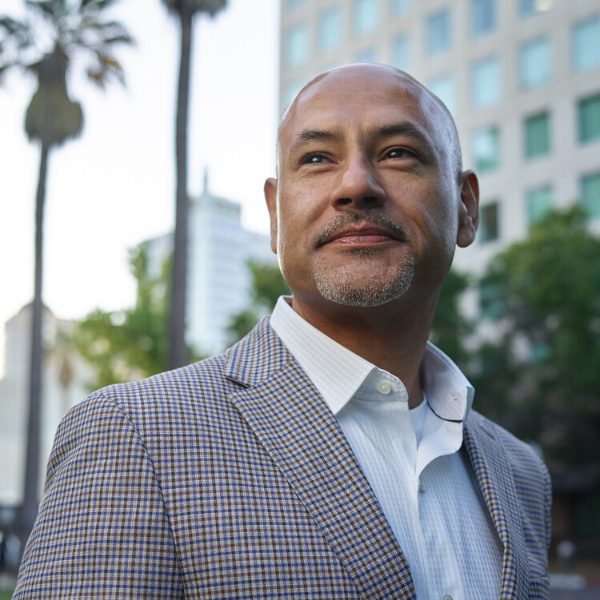 Alberto Ayala
Executive Director
Sacramento Metro Air Quality Management District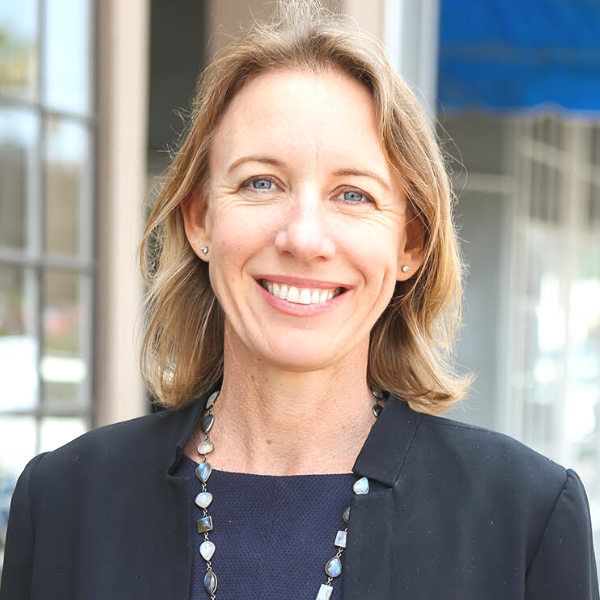 Catherine Blakespear
California State Senator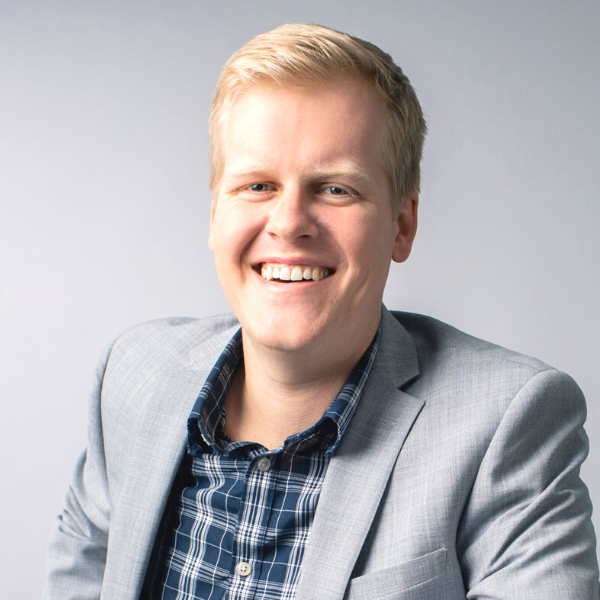 Alexander Casey
Director
Housing Affordability Data Lab at the Terner Center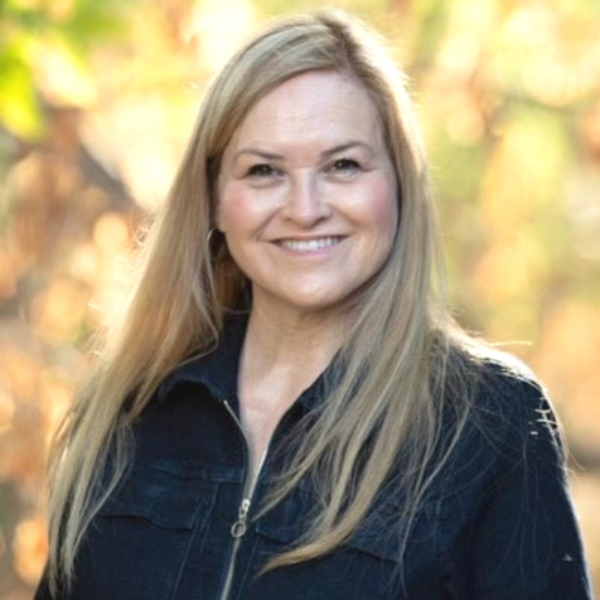 Cindy Chavez
Supervisor
County of Santa Clara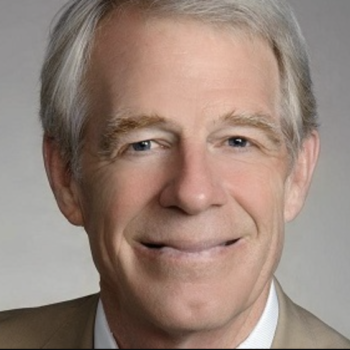 Roger Dickinson
Policy Director, CivicWell
Former State Assemblymember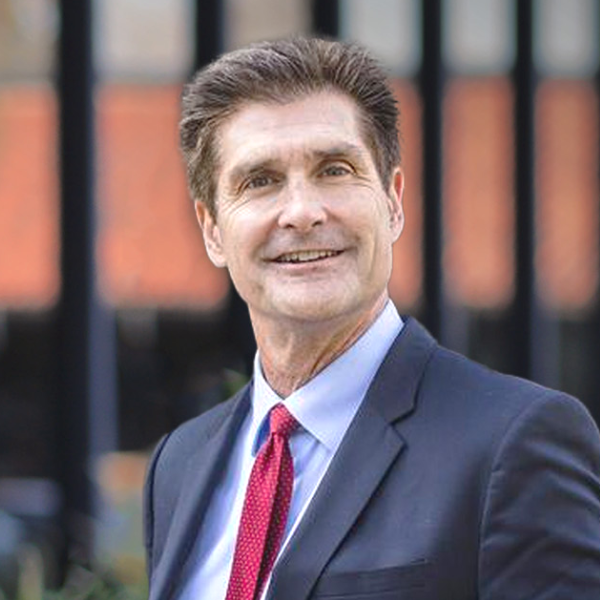 Carl Guardino
VP of Global Government Affairs
Tarana Wireless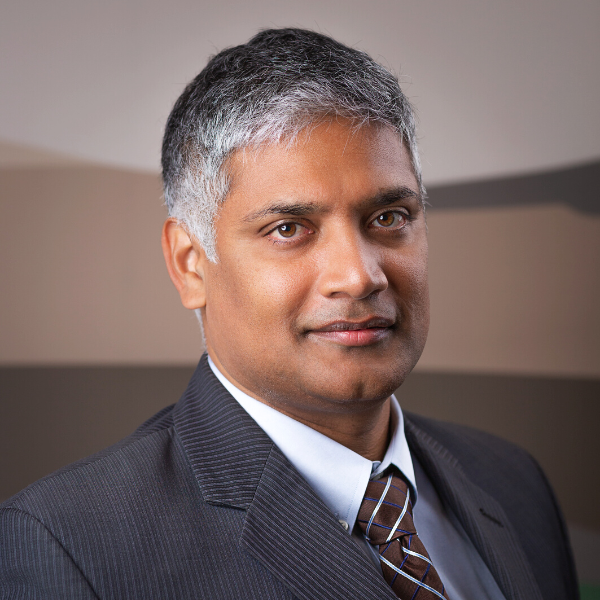 Siva Gunda
Vice Chair
California Energy Commission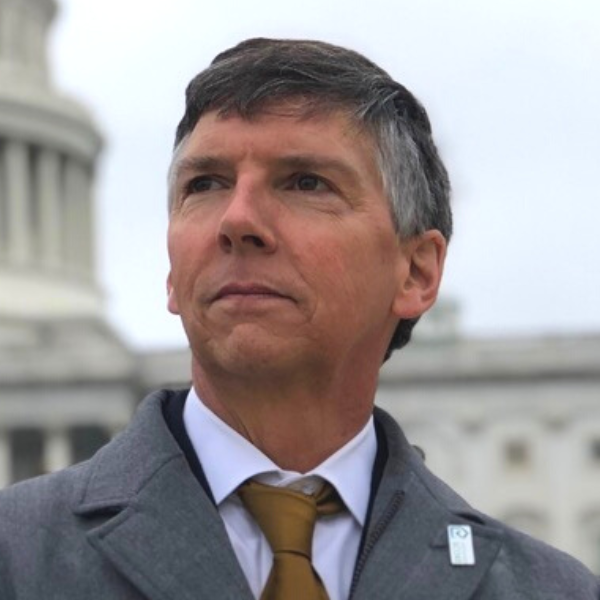 Bill Hayward
Executive Chairman / Chief Sustainability Officer
Hayward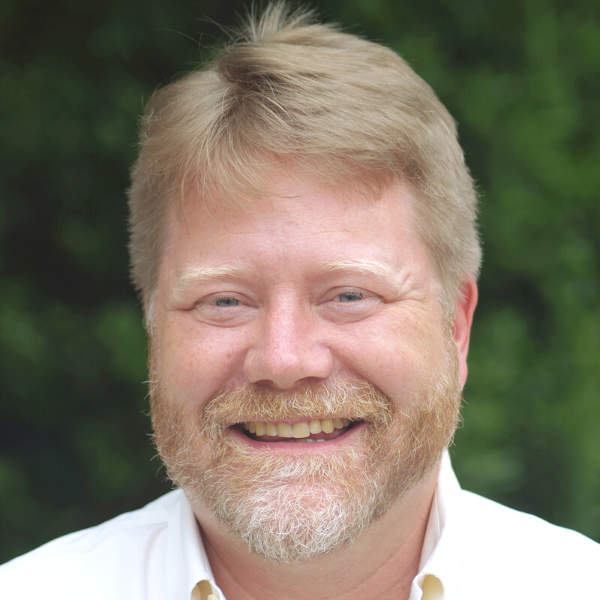 Arne Jacobson
Director
Schatz Energy Research Center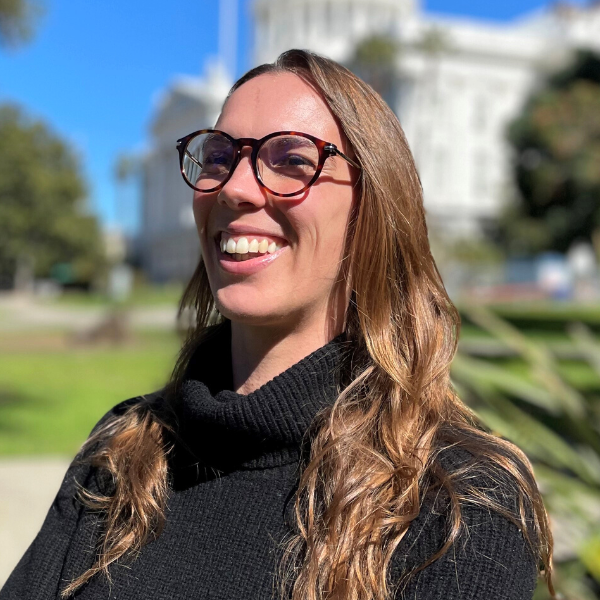 Julia Kingsley
Senior Consultant
California State Assembly Transportation Committee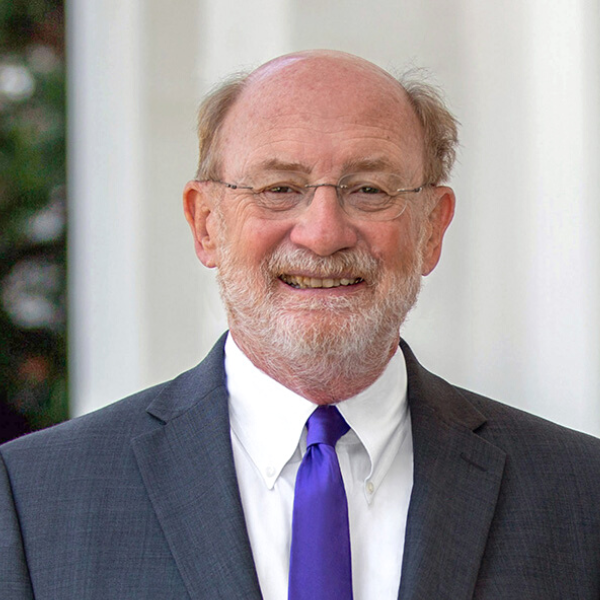 John Laird
California State Senator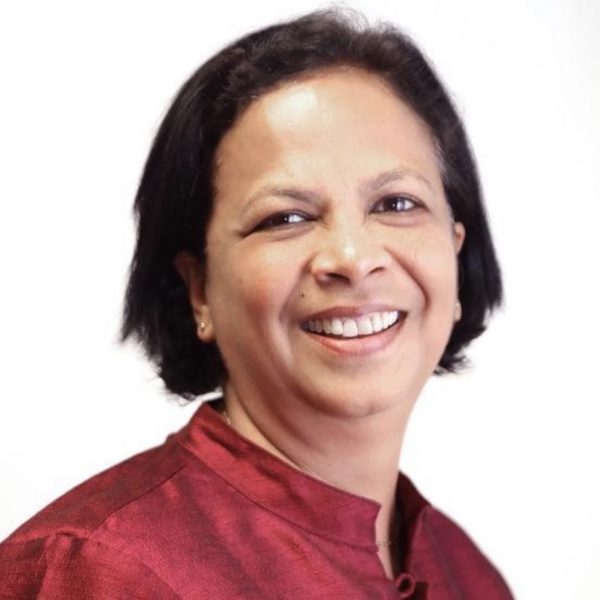 Anu Natarajan
Lead
Meta Housing Initiative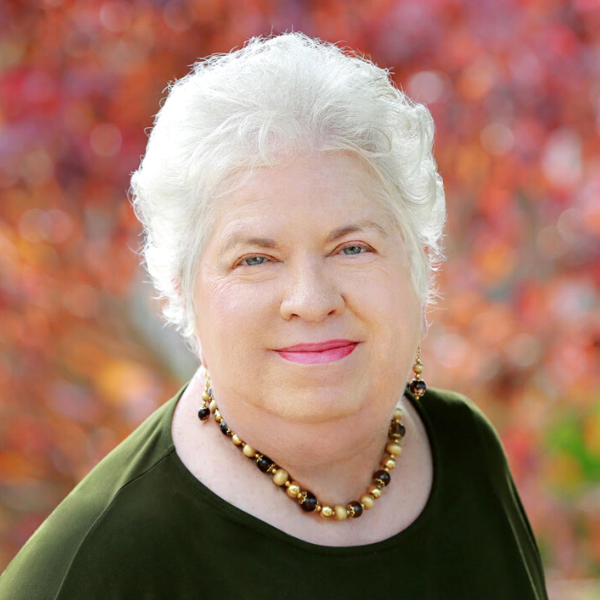 Pam O'Connor
Vice Chair
Los Angeles County Regional Planning Commission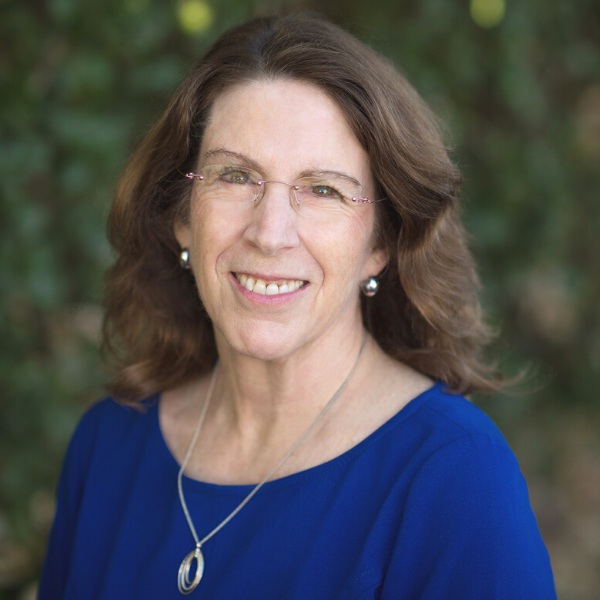 Jan Pepper
CEO
Peninsula Clean Energy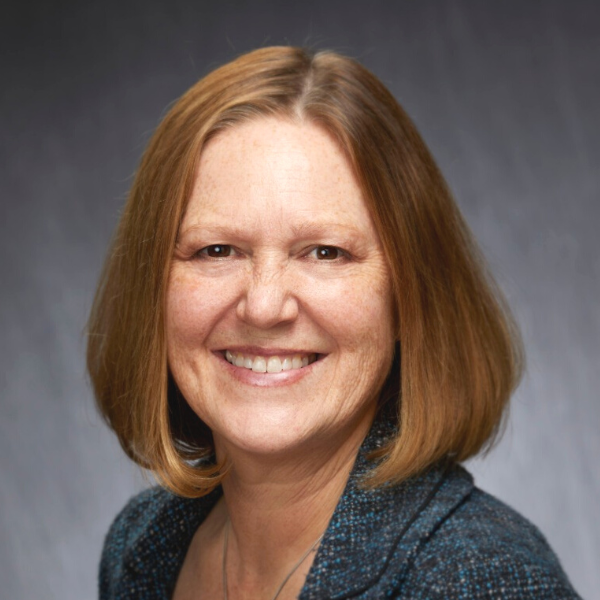 Heidi Sanborn
Board President
SMUD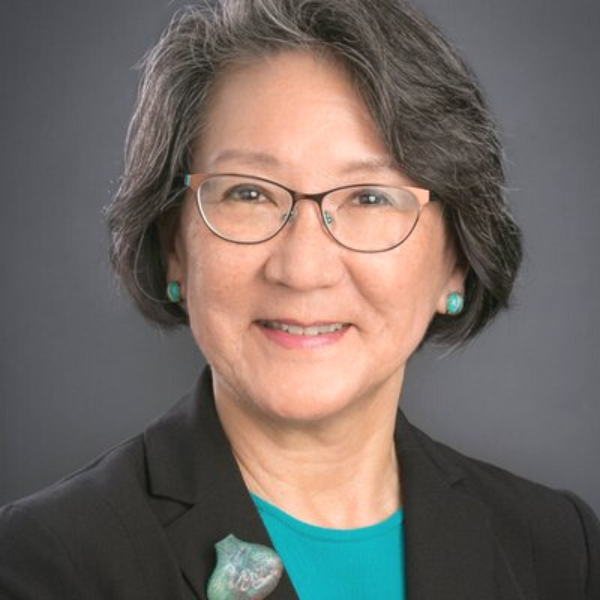 Genevieve Shiroma
Commissioner
California Public Utilities Commission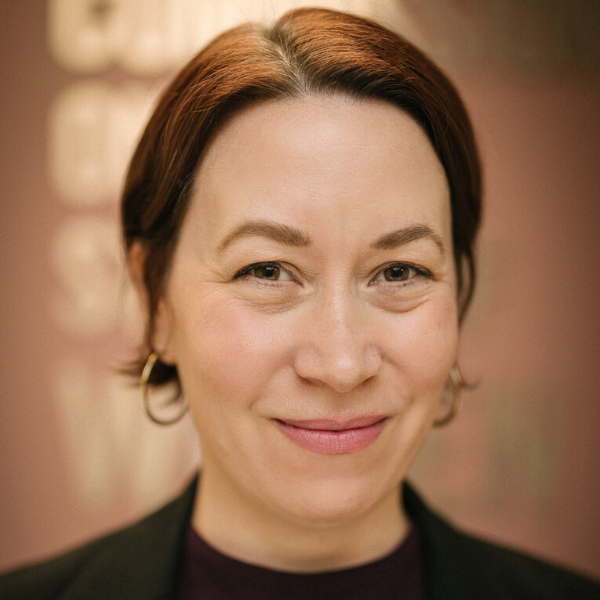 Darcy Totten
Director of Communications
California Commission on the Status of Women and Girls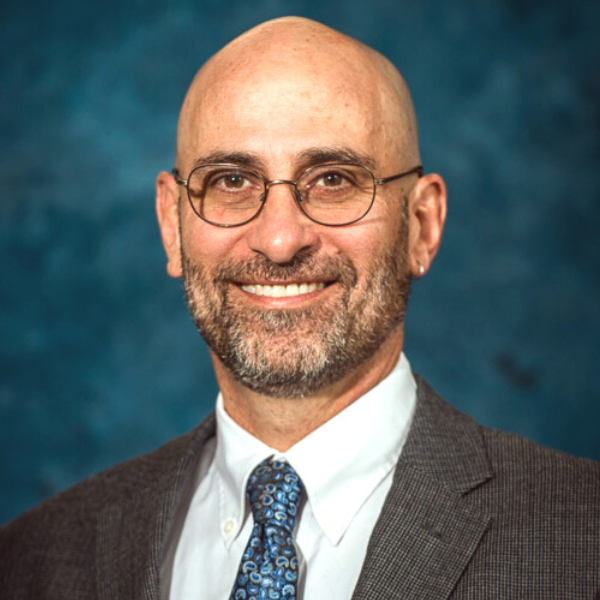 Mitch Weiss
Executive Director
California Transportation Commission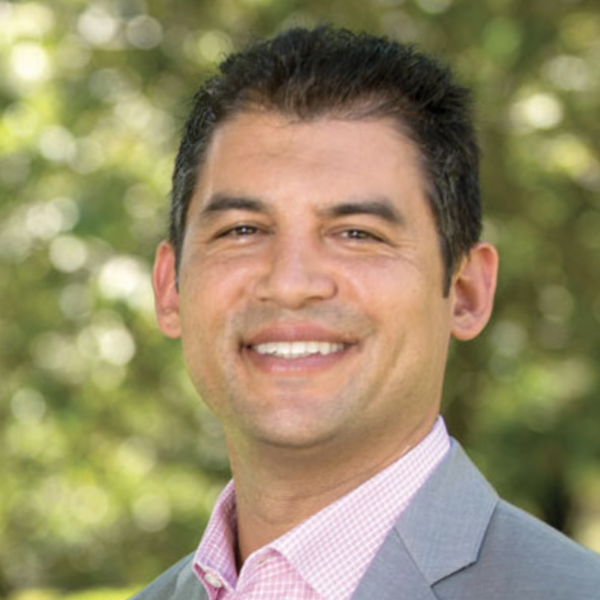 Das Williams
Supervisor
County of Santa Barbara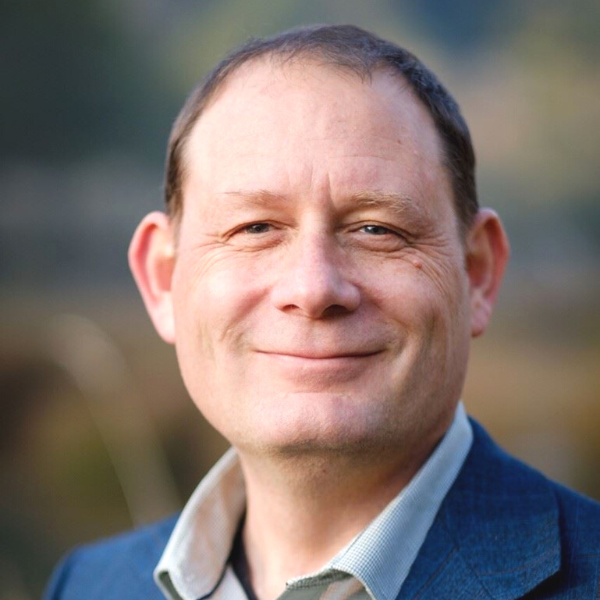 Mike Wilson
Supervisor
County of Humboldt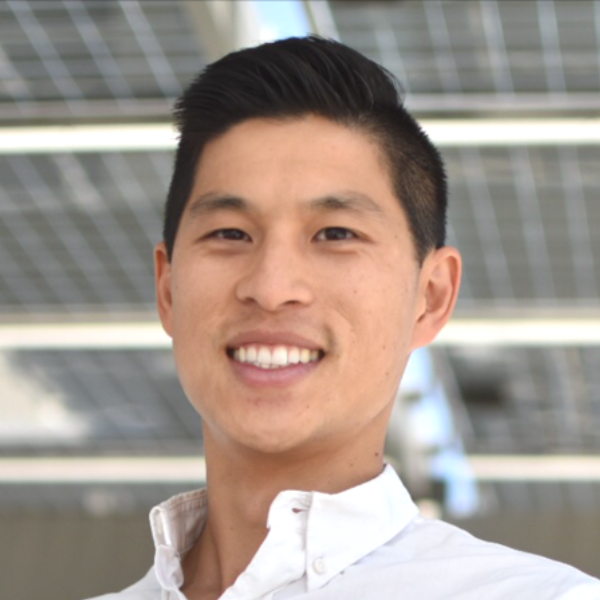 Garrett Wong
Climate Program Manager, Santa Barbara County
Board Member, LGSEC
Creating Sustainable Solutions
This past year has seen both increasingly extreme climate events and an escalating governmental response to support resilience and adaptation. Local governments will have opportunities to use federal and state funding for impactful community solutions.
Our state's most urgent imperatives—affordable and accessible housing, racial equity, reducing emissions, wildfire and drought resilience, and more—require courageous and innovative responses. Time and again, we see local governments at the forefront of these actions. Local and community leaders encourage and implement solutions, and where our peers have succeeded, we learn and adopt.
Given the momentous challenges we face, from climate resilience and housing to transitioning our energy and mobility sectors, now is the time for local leaders to come together to share ideas and best practices, and advance forward-thinking solutions. The right choices today can help create the resilient, healthy, and equitable communities of tomorrow.
Download the conference agenda.
The conference will take place from Thursday evening, March 16th to Sunday morning, March 19th. The below agenda is tentative and subject to change at any time. Topics and speakers will be added as they are confirmed.
Thursday, March 16
4:30 – 6:00 pm
Registration
6:00 – 7:30 pm
Welcome Reception with heavy appetizers
7:30 – 8:00 pm
Opening Remarks
8:00 – 9:15 pm
How to Build More Housing in Your Town

Friday, March 17
7:30 – 9:00 am
Breakfast
9:00 – 10:15 am
Effectively Influencing State Climate Policy from a Local Level
10:15 – 10:30 am
Coffee Break
10:30 am – 12:00 pm
Building Decarbonization: What Local Governments Can Do
12:00 – 1:00 pm
Lunch / Networking
1:00 – 2:30 pm
The Challenges and Promises of Offshore Wind

Participants are free for the remainder of the day
Saturday, March 18
7:30 – 8:30 am
Breakfast
8:30 – 9:15 am
Keynote Address from CA State Senator John Laird
9:15 – 10:30 am
Solar, Battery Storage, and Grid Reliability

10:30 – 10:45 am
Coffee Break
10:45 am – 12:00 pm
The Remote Workforce: Environmental and Equity Implications
12:00 – 1:00 pm
Lunch
1:00 – 5:30 pm
Group activities (optional)
5:30 – 6:30 pm
Dinner
6:30 – 7:30 pm
CivicWell Remarks
7:30 – 9:00 pm
Firepit Chat Reception sponsored by SMUD
Sunday, March 19
7:30 – 9:00 am
Breakfast
REGISTRATION IS NOW CLOSED.
This conference is for elected officials only. If you are not an elected official but would like to attend, we invite you to explore our sponsorship opportunities below.
This year the registration fee INCLUDES lodging for Thursday, Friday, and Saturday nights at the beautiful Asilomar Hotel; most meals*, a welcome reception, and a firepit reception; and all conference materials, panels, keynotes, and breakout sessions. Meal tickets will be provided to all participants during onsite check-in for meals included in the program. You will not need to book lodging separately from your registration. This is due to Asilomar's registration policy.
Local attendees may select the offsite option, which does not include lodging but does include meals and a daily facility fee. This is due to Asilomar's registration policy.
Special Note About Member Discount
Become a CivicWell member today! First year memberships are $125 for individuals, but if you add on a membership below you automatically get the member registration rate for the conference. Because the member registration rate is $100 less than the non-member rate, the additional total for a year of membership is only $25!
*If a meal is not included, it will be noted on the agenda.
Cancellation Policy
Registrations may be cancelled up until February 23, 2023. The cancellation fee is 50% of the total registration.
In lieu of cancellation, registration may be transferred to another elected official at any time before March 10, 2023 free of charge. After March 10th, no refunds will be offered.
The 2023 CivicWell Policymakers Conference will be held at the Asilomar Hotel & Conference Grounds. Your lodging is included in your registration fee.
We are looking for Conference Sponsors – agencies, organizations, foundations, and companies – who are leading the way in innovative resilience solutions and smart growth strategies.
Our flagship event is an excellent opportunity for sponsors to build meaningful relationships with local policymakers, highlight and deepen your commitment to sustainable communities, and raise your profile in the smart growth arena. 
To learn more about sponsorship opportunities, view the Sponsorship Brochure or contact Kathy Chow at kchow@civicwell.org for information.
For questions about conference registration and logistics, please contact:
Heather Killion
Operations Coordinator
(916) 448-1198  x303
hkillion@civicwell.org
For questions about conference sponsorship and program, please contact:
Haley Ausserer-Zelaya
Communications Manager
hazelaya@civicwell.org
ENGIE North America
Interactive Resources, Inc.
Sacramento Metropolitan Air Quality Management District
Peninsula Clean Energy
Redwood Coast Energy Authority