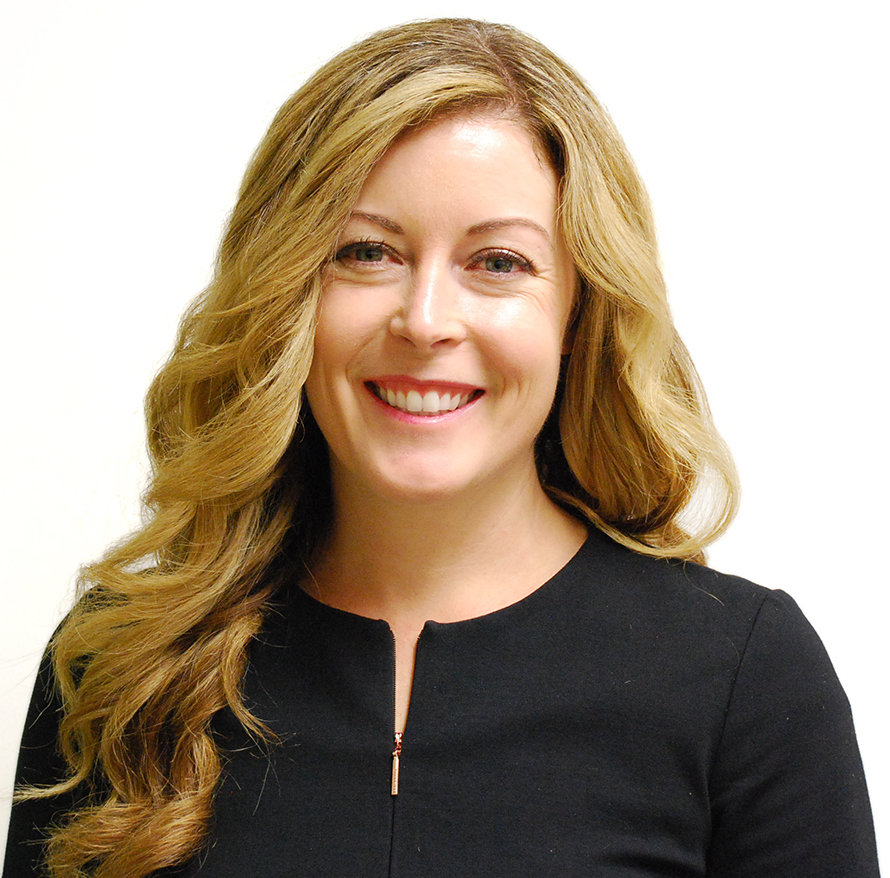 2021 has been a challenging year in many respects, from the ongoing pandemic and racial injustice to the exponentially increasing impacts of climate change.
At the same time, crises often create the conditions for fundamental change—we have what will likely be the most significant opportunity of our lifetimes to see rapid transformation.
During times of stability, we seem willing to accept inefficient, ineffective systems. But in times of distress we have to clarify our priorities, and remove barriers that seemed impossible to tackle before.
These times show us the extent to which people are willing and capable of making significant changes in the face of adversity.
With unprecedented levels of funding at the state and federal level, we have the opportunity to move away from the incrementalism that has plagued progress to date and to make significant investments in climate equity and resilience initiatives.
LGC has taken this opportunity, like many, to reflect on what really matters and to prepare for new beginnings. For us that's meant increasing our policy work with a new policy director; deepening our diversity, equity and inclusion work with an internal organizational assessment and several external initiatives; launching our largest CivicSpark AmeriCorps program of 100 fellows and moving closer to expansion outside of California with the completion of a planning grant in Washington state and planning work in Colorado; helping communities bring in almost $35M in funding to advance clean mobility and active transportation projects; convening over 750 for the California Climate & Energy Collaborative conference and California Adaptation Forum; and working across the state to ensure equitable, effective implementation of the Sustainable Groundwater Management Act.
As part of our introspection and preparation for new beginnings we've also been embarking on a rebranding process that will launch early next year.
We're looking forward to exciting things to come in 2022! We believe that this period has the potential to be a renaissance of innovation, stewardship, and shared humanity.
Thank you for your partnership and support, and on behalf of LGC we wish you and your loved ones a Happy and Healthy New Year!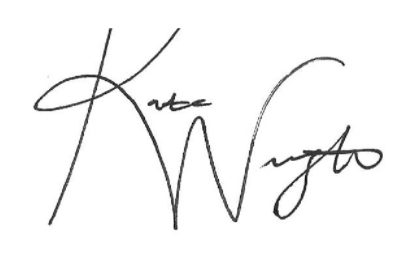 Kate Wright
Executive Director, Local Government Commission
Policy Corner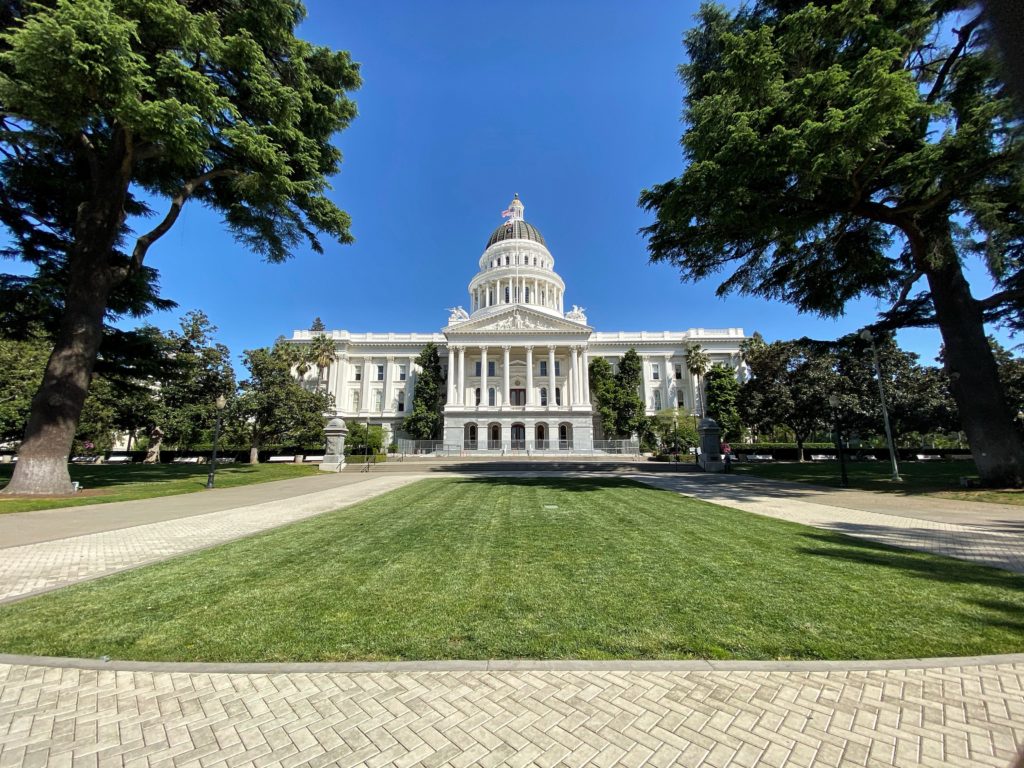 With the completion of another unrelentingly challenging year, we look back with pride at the progress we have made. Thanks in large measure to a historic state budget surplus, the Legislature and the Governor reached agreement on multi-year investments in a number of areas critical to addressing the accelerating reality of climate change. The State has underscored the necessity and urgency of acting to both mitigate and adapt to changing climate conditions through commitments such as:
$3.7 billion over three years for climate resilience
$4.6 billion over three years for drought relief and water resilience
$3.9 billion over three years for zero emission vehicles
$1.5 billion for wildfire reduction
$1.1 billion over two years for sustainable agriculture
$1.5 billion in Cap and Trade funds
By allocating $12 billion over the next two years to reducing homelessness and $10 billion to support affordable housing and home ownership—coupled with groundbreaking legislation to diversify and intensify neighborhoods—the State will seek to house many more of those who have no roof over their heads and open new housing opportunities to those who now struggle to maintain shelter. The appropriation of $6 billion to extend and upgrade broadband connectivity will benefit many Californians in education, commerce, government, and improving the quality of life.
Still, we know that the work is far from done. Next 10 recently issued a report prepared by Beacon Economics which concludes that California is not reducing its emissions nearly enough to meet its 2030 and 2050 goals. In fact, the report projects that at the current rate of reductions of about 1.3% a year, the 2030 and 2050 goals will not be met until 2063 and 2111 respectively. The report further calculates that it would require GHG emission reductions of around 4.3% per year between 2019 and 2030 to reach the 2030 goal on time. Not surprisingly, it is the transportation sector, with 40% of GHG emissions, that presents the biggest challenge. But emissions from wildfires have also spiked to become the second biggest contributor to GHG emissions.
Even with recent heavy rains, many reservoirs remain at levels below last year and below historic averages. As a further effect of the severe drought, well drilling has exploded in the San Joaquin Valley as landowners, particularly farmers, drill deeper and deeper wells. While the accelerated well drilling may help farmers in the short run, it means that as many as 1,000 wells relied on by vulnerable and disadvantaged families and communities will go dry while the groundwater aquifers are even further depleted. The consequence will have to be even greater restrictions on groundwater pumping in the future in order to meet the sustainability requirements of the Sustainable Groundwater Management Act (SGMA) by 2040. Such necessary further restrictions will mean even more land is likely to have to be fallowed than the 500,000 acres previously projected.
Yet with the advent of a new year, hopes rise and dreams are renewed for possibilities as yet unrealized. With passion, purpose, and perseverance, we will pursue a future of protecting our environment, invigorating our economy, and serving social justice. Let's get to it!
Board Highlight

Our Gratitude to Steve Hansen
LGC would like to extend our sincere thanks to former Sacramento City Councilmember Steve Hansen for many years of devoted service on our Board of Directors. Steve's energy and commitment have been an important part of our growth and momentum as an organization.
Though Steve will no longer serve on the Board as of January 2022, he continues to support LGC: his public affairs firm Lighthouse is a Community Matters Business Partner. Thank you, Steve!